Painted Poems – 絵詩 – by Rie Takeda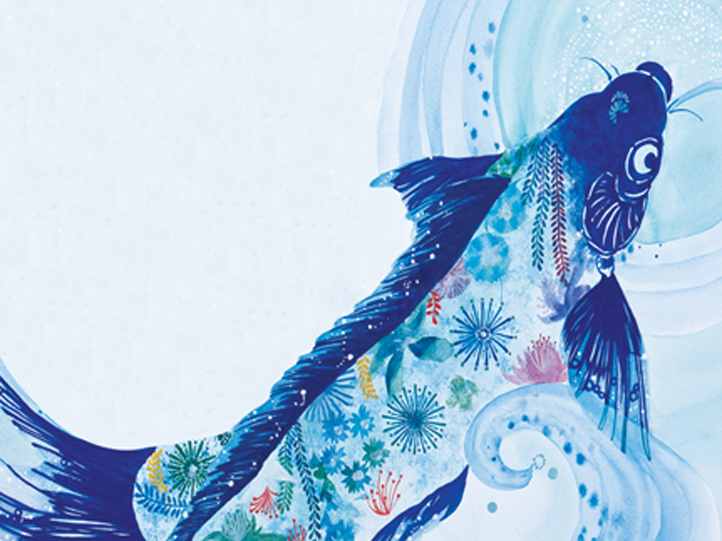 The Sway Gallery London is proud to present a carefully curated selection of artworks by the Japanese artist and calligrapher, Rie Takeda, taken from her Painted Poems series.
Painted Poems radiates with an embrace of a unified harmony, striving to create a natsukashii feeling, a warm nostalgia paired with the momentum of here and now.
The original poems pour into the calligraphic design compositions, flowing with the rich colours, patterns and the atmospheric spirit. The soul of the poems is painted into the vibrant life.
The art of calligraphy, traditional craftsmanship, symbolism, Wabi-Sabi and Haiku-inspired poetry, all interlace in this glowing collection.
Date: 1 – 18 March 2019
Venue: Sway Gallery London, 70-72 Old St, London EC1V 9AN