Pluto (Myungwangsung): Edinburgh International Film Festival
When academic competition goes too far.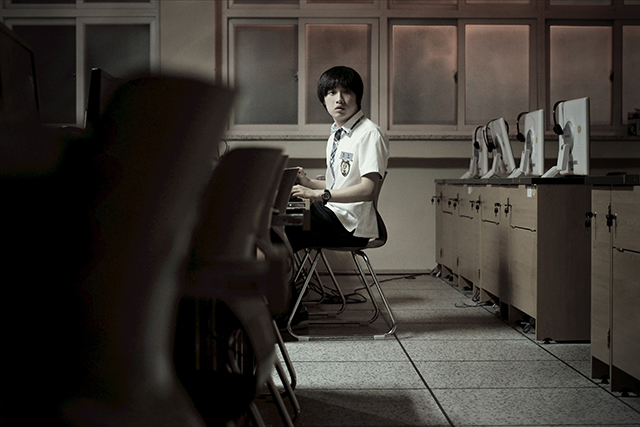 At an elite boarding school, the murder of a top student adds fuel to the rivalry and suspicion among his class. One of the suspects, a boy who has so far failed to break into the coveted ranks of the top ten students, uncovers a frightening conspiracy among his classmates. The poisonous atmosphere at the school erupts in further violence and leads to a hostage situation. A spellbinding thriller.
This film is featured in both the Focus on Korea & Not Another Teen Movie strand.
Date 1: 22 June, 14:25 at Cineworld 13, Fountain Park, 130/3 Dundee Street, Edinburgh EH11 1AF
Date 2: 24 June, 20:30 at Cineworld 8, Fountain Park, 130/3 Dundee Street, Edinburgh EH11 1AF
Date 1: 25 June, 20:30 at Filmhouse 2, 88 Lothian Road, Edinburgh EH3 9BZ
Date 2: 27 June, 18:15 at Filmhouse 2, 88 Lothian Road, Edinburgh EH3 9BZ