Political Leadership and Policy-Making Processes under the Abe Administration: What has gone wrong?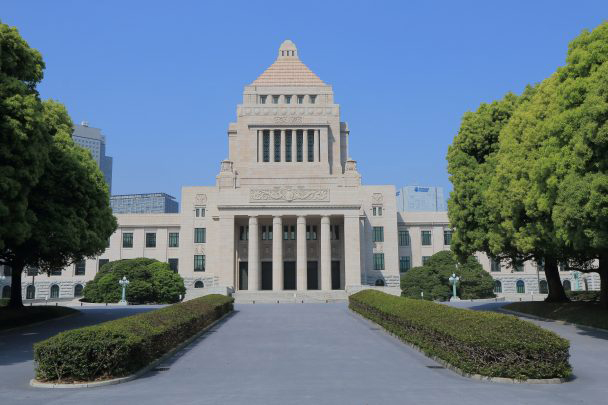 Since the end of the Yasuhiro Nakasone Administration (1982–87), commentators specializing in Japanese politics have regarded weak government, characterized by the frequent change of prime ministers, as a significant challenge in Japanese politics. In response to this, a strong government mobilized by politicians' leadership finally emerged in the form of the LDP Abe Administration. Although it is a product of several political and administrative reforms since the 1990s, it prompts new questions: is it really working well and precisely what we expected? Has Japan departed from the traditional model defined by weak government and strong civil servants?
In this seminar, Professor Tanaka will argue that the political neutrality of civil servants has been significantly undermined, while the discretional power of politicians has dominated political arenas beyond expectation. This set of transformations has led to the impaired quality of public policy-making, with evidence and evaluation being disregarded. It has also created an administration in which the Prime Minister's Office enjoys unusual discretionary approaches in adopting its policy projects at will, with the National Diet acting as an agent rather than a principal, which could significantly undermine Japan's established polity as a democracy.
Date: 4 September 2018, 6.00pm
Venue: Daiwa Foundation Japan House, 13/14 Cornwall Terrace, Outer Circle, London NW1 4QP
Tel: 020 7486 4348
Email: office@dajf.org.uk
Web: http://dajf.org.uk/event/political-leadership-and-policy-making-processes-under-the-abe-administration-what-has-gone-wrong
Organiser: The Daiwa Anglo-Japanese Foundation