Preserving Culture on the Margins: Toyama Prefecture in the Postwar Era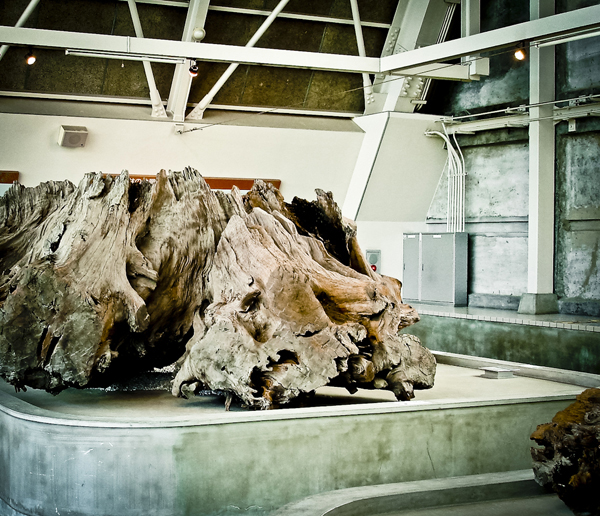 The populist tone that has characterized recent Japanese elections recalls a time more than fifty years in the past when people on the margins of society were seen, as never before, to hold a key to the future of the nation. This talk looks primarily at articles, editorials, and special issues of writings by young people drawn from Toyama-based newspapers from the 1940s and 1950s to explore firsthand the roles played by local residents in the definition of heritage in the early postwar era. By focusing on the negotiation of cultural preservation in Toyama in the early 1950s, specifically the definition of what objects and places should be considered fundamental to the marking of local and national identity, we might gain perspective on what was at stake for the whole of Japan by way of dynamics taking place apparently far from the centre.
Admission is free and all are welcome. Booking essential.
Date: 20 June 2013, 18:00
Venue: Hostry, Norwich Cathedral, Norwich NR1 4EH
Tel: 01603 624349
Fax: 01603 625011
Email: sisjac@sainsbury-institute.org
Web: www.sainsbury-institute.org
Organiser: Sainsbury Institute for the Study of Japanese Arts and Cultures