Prospects for Pharmaceuticals: A forum with UK Trade and Investment (UKTI)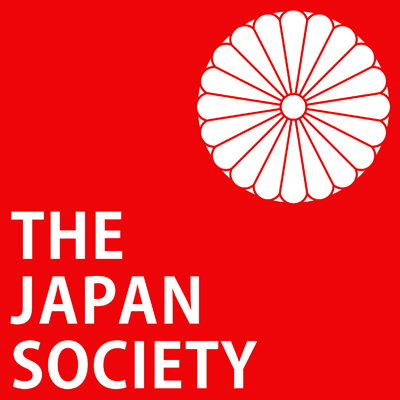 Date: 9 November 2011
Venue: JETRO London, Mid City Place, 71 High Holborn, London, WC1V 6QS
Tel: 020 7828 6330
Email: events@japansociety.org.uk
Web: http://www.japansociety.org.uk/20792/prospects-for-pharmaceuticals/
Organiser: The Japan Society, UK Trade & Investment, JETRO
The pharmaceutical sector has seen significant investment by Japanese companies in recent years. The industry as a whole has also been affected by more changes and developments than many others. There have been many regulatory, organisational and financial developments in addition to fairly radical shifts within the NHS, all of which have influenced the way things are managed. This talk by, and subsequent discussion with, four people involved at a senior level within UKTI and JETRO will focus on these changes and provide an exchange of views.
The four speakers at this session will be:
Anil Vaidya (Chairman) – UKTI Life Science Investment Specialist – Introduction to UKTI and the trade activities in the life science sector
Jon Mowles – UKTI Life Science Investment Specialist – An overview of the UK Life Sciences Sector
Nigel Whittle – UKTI Research and Development Specialist – Japanese Pharma R &D Activities/Opportunities in the UK
Jun Arima – JETRO Director General – JETRO's Role and Activities
The level of UK-Japan exchange on medical and pharmaceutical matters is high and those with interests in the legal, investment, supply and support areas are likely to find the discussion very useful. It is likely to have wide relevance to many.