Public Seminar: Japanese Archaeology in the Digital Age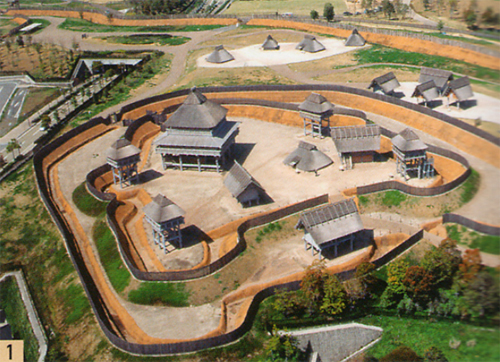 Japan has one of the best archaeological resources in the world. And yet many of the treasures that archaeologists have uncovered throughout the archipelago over the past 150 years remain little known to the outside world. As well as being a valuable research resource, Japan's archaeology and cultural heritage can contribute to education in many different ways. To help teachers and students, the Sainsbury Institute for the Study of Japanese Arts and Cultures, supported by Hitachi Europe Ltd and Hitachi Solutions Ltd, has developed a new English-language Online Resource for Japanese Archaeology and Cultural Heritage (ORJACH).
The Japan Foundation is delighted to host the formal launch of ORJACH in a public seminar at our London office on 23 September. Joining us to discuss ORJACH will be Don Henson (Honorary Director of the Centre for Audio Visual Study and Practice in Archaeology at UCL), Nakamura Oki (Research Fellow at the Pan-Pacific Civilisation Research Project at Ritsumeikan University, Kyoto) and Ben Hui (Managing Director of Language Brand Communication). We are also pleased to welcome Prof Miyamoto Kazuo (Professor of Archaeology at Kyushu University) who will outline digital developments in Japanese archaeology, and Prof Julian Richards (Director of Archaeological Data Services, University of York) who joins as discussant.
The seminar will be chaired by Dr Simon Kaner, Head of the Centre for Archaeology and Heritage at the Sainsbury Institute and Director of the Centre for Japanese Studies, University of East Anglia.
Date: 23 September 2014 from 6.30pm
Venue: The Japan Foundation, London