Reiko Fujisawa – Concert for Music for Life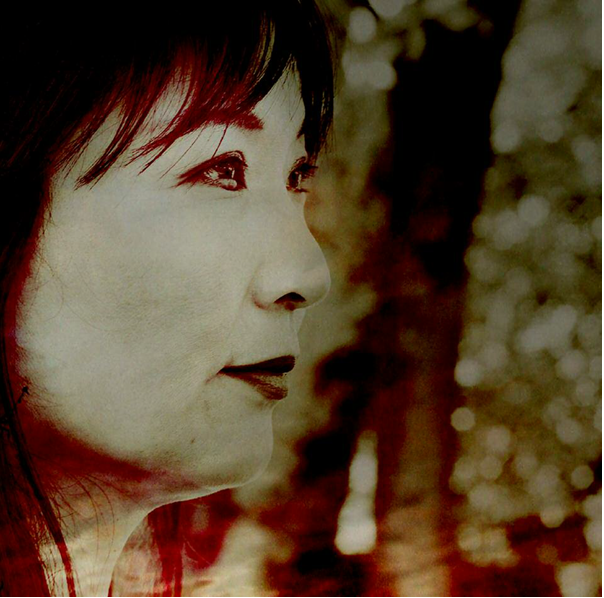 Acclaimed Japanese pianist, Reiko Fujisawa, is delighted to announce the July 2012 release of her debut CD for Quartz Music and her charity concert in aid of 'Music for Life' (Wigmore Hall and Dementia UK).
Bach Partita No. 2 BWV 826
Medtner/Chopin selected works
Beethoven 'Pathétique' Sonata op.13
Liszt Mephisto Waltz No. 1
Online booking: www.reikofujisawa.com
Tickets available on the door (cash only)
Ms Fujisawa's eagerly-anticipated CD showcases her many talents which have been described as "beautifully poised" (The Guardian) and "elegant" (The Times). The CD receives its official launch on Saturday 21st July 2012 when Ms Fujisawa gives this special concert for 'Music for Life'.
'Music for Life' is a project that has pioneered and developed interactive, creative music workshop programmes for people living with dementia. The project aims both to enhance the quality of life of its participants and to demonstrate to care staff the emotional, social and physical potential of people in their care. Its focus is on people who can be isolated and disempowered as a result of their dementia. Music for Life was founded in 1993 by Linda Rose and has been developed in association with Jewish Care and a growing team of musicians. Music for Life is now managed by Wigmore Hall in partnership with Dementia UK.
Proceeds from this concert will go to Music for Life (Wigmore Hall and Dementia UK), Wigmore Hall Registered Charity Number 1024838