Reiwa – a new era in Japan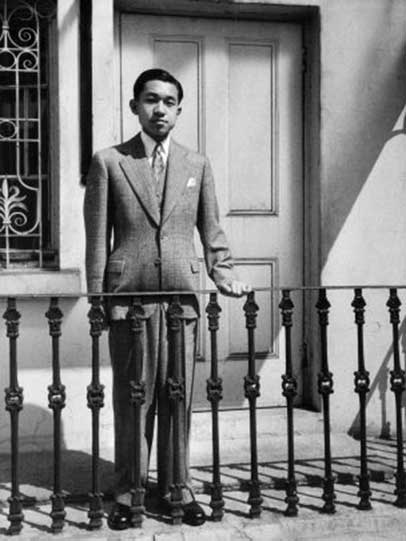 Japan will enter into a new era of 'beautiful harmony' from 1 May, a day after Emperor Akihito abdicates and is succeeded by his eldest son Crown Prince Naruhito, ending the imperial era Heisei. Since the Gengo system began in the 7th century, the country has adopted almost 250 eras. This one, however, will be marked by Japan's first imperial abdication in more than 200 years.
In this seminar, Matthew Butson, of Getty Images, will show rarely seen images of Japanese Emperors throughout the various eras, along with pictures of some of the most important events that have defined Japan's history. Dr Daniel Schley will then talk about abdication in early Japan and the Insei system, providing an interesting comparison to the present. Finally, Dr Angus Lockyer will discuss the current Japanese imperial system.
Date: 29 May 2019, 6:00pm – 8:00pm
Venue: Daiwa Foundation Japan House, 13 – 14 Cornwall Terrace, London NW1 4QP