Royal Academy Summer Show 2012, Korean Artist Luna Jungeun Lee participates from 31st May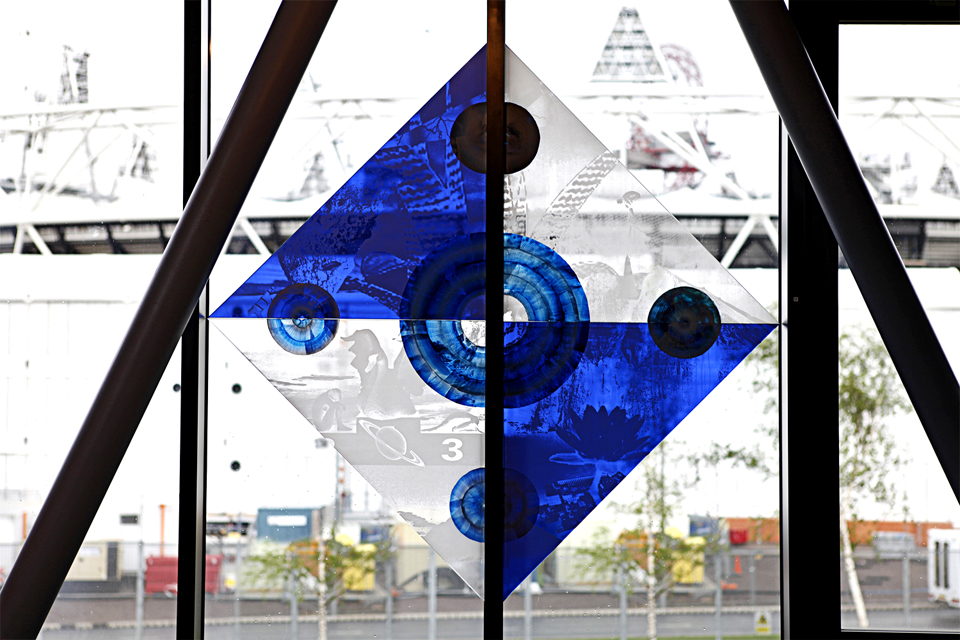 The Summer Exhibition attracts a high volume of entrants annually with over 11,000 entries received this year. Royal Academician Tess Jaray is the co-ordinator for the Summer Exhibition 2012.
Inside the Main Galleries, paying homage to Matisse's The Red Studio, the Wohl Central Hall will show a vibrant display of colourful works. Gallery III, the grandest space in Burlington House, will be curated by Tess Jaray RA. Containing a large quantity of smaller work, this will demonstrate that work of a more modest scale can be as powerful as larger work. As a former teacher at the Slade School of Art, Jaray is mindful of providing a forum for established and younger artists to show their work to the public.
Chris Wilkinson RA and Eva Jiricna RA will curate the architecture gallery of the Summer Exhibition this year. Their curatorial direction will seek to blur the boundaries between architecture and fine arts.
Other highlights will include a video room dedicated to the work of Jayne Parker and a gallery of Scottish and Irish artists arranged by Barbara Rae RA. Other artists exhibiting this year include Christopher Le Brun PRA, Michael Landy RA, Tracey Emin RA, Ken Howard RA, Raqib Shaw, Calum Innes and Keith Coventry among others.
Following on from last year's successful BBC TWO Summer Exhibition Culture Show Special, the Royal Academy of Arts is delighted to be working with the BBC once more.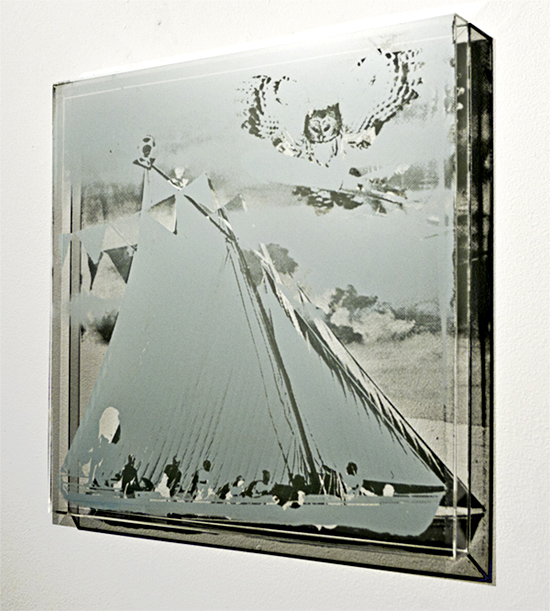 About particpating artist Luna Jungeun Lee
"The habit of gathering random images allows me to identify my position within the world and makes me reflect back to my delicate existence in the ephemeral dreams of everyday life."
Luna Jungeun Lee's current body of work is primarily focused on the gesture of collecting found images daily via the Internet, questioning the equal value of images, objects, possession, and a possibility of autonomy in the unseen virtual networking system in terms of globalisation. Lee attempts to free herself from the prefixed notions and structures of the rational idea of modernization by playing with the concept that something else will replace or relocate our preconceptions. Lee"s new work is based upon collage, constructed and deconstructed fragmental images that explore the socio-cultural forms in our global community. By playing with collage she explores the idea of the ambiguous and the reversible. Through the method of layering, Lee creates absurd imagery that is in itself paradoxical.
Lee"s work directly indicates the contradictory principal of real and fake, natural and artificial, analogue and digital. In parallel, she is interested in the co-existence of determined facts and shifting, ambiguous definitions by the creation of a singular pictorial scene with personal imagined land. Across a range of media including drawing, painting, screen print, sculpture and site-specific installation, Lee manipulates tangible objects and forms alongside their connection to the immateriality in hyper reality.
Luna Jung-eun Lee, b. 1985, Seoul, Korea, 2011 MFA Fine Art, Goldsmiths College, London. At present she lives in London, UK and Seoul, Korea. www.lunalee.kr
Date (Public): 4 June—12 August 2012
Date (PV, Luna): Buyers' Day, Thursday 31 May from 10am – 8:30pm / PV 1, 1st June from 10am – 10pm / PV 2, 2 and 3 June from 10am – 8:30pm
Venue: Royal Academy of Arts, Burlington House, Piccadilly, London W1J 0BD