Russia and the Power of Diplomacy: What can the International Community do?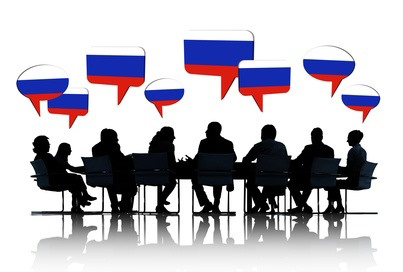 This is the third in our 2014 seminar series on "Power". In the previous seminar, we discussed "soft power", and the panel concluded that a combination of hard and soft power, namely 'smart power', is the most effective way to influence other states in the contemporary world. But what can a weaker state with limited hard power (military force) do to deter other states? Can the international community be effective in pressuring stronger powers like Russia to change course without resorting to hard power? How can the diplomatic efforts of the international community be made effective?
The speakers will talk about the diplomatic policies of Japan, the EU and China during the current Ukraine crisis. Professor Shinji Hyodo will discuss changes to the East Asian security environment and Japan-Russia relations. Dr Bobo Lo will examine Russia's intentions and China's reactions to the recent annexation of Crimea. Charles Grant will talk about how the EU is dealing with the issue and what will come next.
Contributors: Dr Bobo Lo, Charles Grant and Professor Shinji Hyodo
Free but booking is essential at www.dajf.org.uk/bookin
Date: 29 April 2014, 6:00pm
Venue: Daiwa Foundation Japan House, 13 – 14 Cornwall Terrace, London NW1 4QP. Nearest tube: Baker Street
Tel: 020 7486 4348
Email: office@dajf.org.uk
Web: http://www.dajf.org.uk
Organiser: The Daiwa Anglo-Japanese Foundation