Sarah Chang Recital and Ambassadorial Dinner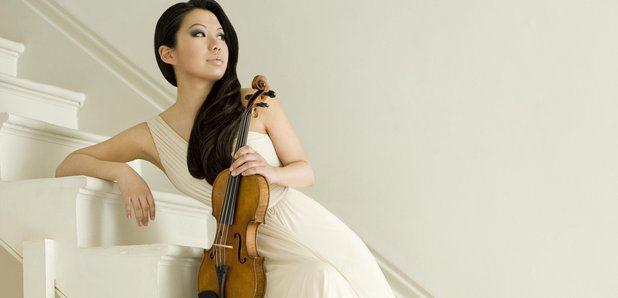 Sarah Chang is recognised as one of the world's great violinists.
Since her debut with the New York Philharmonic at the age of 8, she has performed with nearly every major orchestra, conductor, and accompanist. In a career spanning more than two decades she has played in most major cities around the world.
Sarah has generously donated this concert in support of the International Fundraising Committee of the British Red Cross, so please join us for a night to remember at one of the premier fundraising events of the year.
The evening will begin at 6.15 pm with a reception, followed by the recital at 7.15 pm. After the concert there is the option to attend dinner at an Ambassadorial Residence.
More Information
Date: 12 October 2015
Ticket Price:
£25 for the concert only
£125 for the concert and dinner
£150 for the reception, concert and dinner
Booking deadline: 8 October 2015
Address: Church of St. George Hanover Square
Contact: Lindsay Hall
Telephone: 020 7877 7116
Email: lindsayhall@redcross.org.uk