Seoul In The City: Kumho Asiana Soloists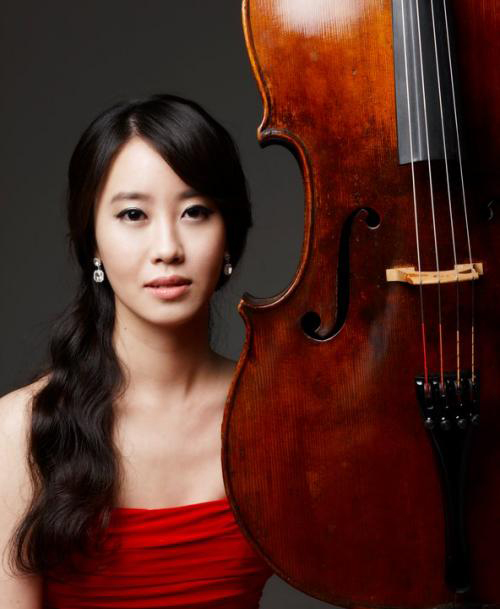 South Korea has developed a reputation as a hothouse of classical talent, where youths with high potential benefit from an early age from the governments' continued investment and support of the arts and arts education. Young Korean talents are recognised as a keen and powerful force on the international music scene, who "continue to mesmerize the world with their growing artistic eminence, frequently spotted at numerous internationally acclaimed contests held across the globe" – Hwang Dana. This summer will see some of South Korea's leading lights make their debut at the Festival.
The Kumho Asiana Soloists is made up of some of Korea's brilliant young musicians aged under 30 from the Kumho Asiana Cultural Foundation.
Dohnányi Serenade for string trio Op 10
Bruch Eight Pieces for clarinet, viola and piano Op 83
Brahms Piano Quartet No 1 Op 25
Da Sol piano
Jehye Lee violin
Hanna Lee violin
Jung Ran Lee cello
Han Kim clarinet
Date: Wednesday 16 July 2014 7.00pm
Venue: Bishopsgate Institute, 230 Bishopsgate, London, EC2M 4QH
Ticket: £12, £5