Seoul In The City: Seoul Metropolitan B-boys Gamblerz Crew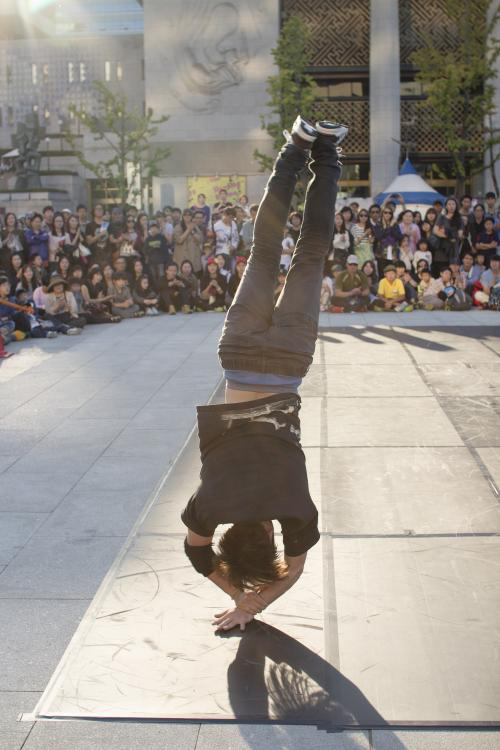 The best of Korea's B-boy scene, the Gamblerz Crew, comes to London for an incredible showcase
of acrobatics and street dance. Their energetic performance captures audiences, and includes Flexible B-boy; combining extraordinary flexibility with powerful body moves.
The team consists of world-class B-boys having won more than forty competitions for ten years, including winning of UK B-boy Championship(2005), France Battle Olympic Toulouse(2006 and 2007), France Le Mans World Battle(2008), Italy International B-Boy Games(2009) and two-time winning of Germany Battle of the Year(2004 and 2009).
Date: Monday 30 June 2014 1.15pm
Venue: St Paul's Cathedral, The Chapter House, St Paul's Churchyard, London EC4M 8AD