Seoul In The City: Yeol-Eum Son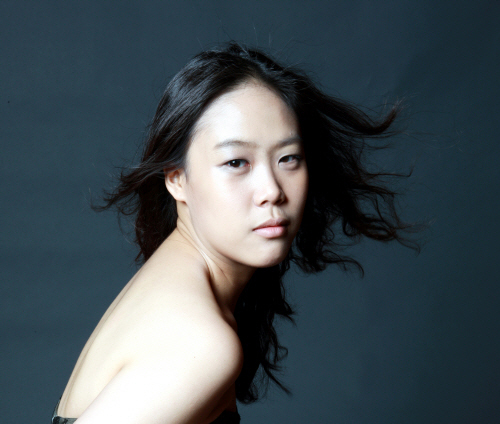 South Korea has developed a reputation as a hothouse of classical talent, where youths with high potential benefit from an early age from the governments' continued investment and support of the arts and arts education. Young Korean talents are recognised as a keen and powerful force on the international music scene, who "continue to mesmerize the world with their growing artistic eminence, frequently spotted at numerous internationally acclaimed contests held across the globe" – Hwang Dana. This summer will see some of South Korea's leading lights make their debut at the Festival.
28-year old pianist Yeol-Eum Son is a native of South Korea's Gangwon Province. Since winning the Silver Medal at the 2011 XIV Tchaikovsky International Music Competition, she has built an international reputation for her concert performances which have "a kind of superhuman éclat that can easily remind you of Hofmann or Lhévinne in its supremely clear, neat and even brilliance" – New York Concert Review.
Performing a programme of music by Schumann, Alkan, Stravinsky and Godowsky, this intimate concert will be opportunity to see the emerging talent of Yeol-Eum Son before her rising star goes stratospheric.
Schumann Kreisleriana
Alkan Le Festin d'Esope
Stravinsky Three Movements From Petrouchka
Strauss/Godowsky Symphonic Metamorphose Wein, Weib und Gesang
Date: Monday 14 July 2014 7.00pm
Venue: Bishopsgate Institute, 230 Bishopsgate, London, EC2M 4QH
Ticket: £12, £15