Serendipity: Jieun Kim Solo Exhibition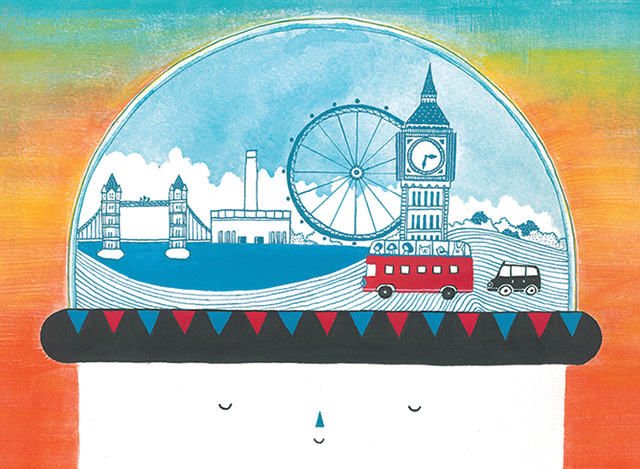 An aptitude for making desirable discoveries by accident.
Mokspace is delighted to invite you to the opening reception of Jieun Kim's solo illustration show at the Mokspace Gallery.
Jieum Kim is a Korean illustrator who now lives and works in London. She works with several mediums, including hand drawing, graphical design, photography, and moving images.
Her illustrations are simply executed with clean lines and bold colours. She works very much in schematic and graphical sense, but her subject deals sweet and idyllic subject matters. She is very much influenced by her experiences, creating works that come out of her day to day life in London. Her ability to communicate a story or a feeling through her illustrations, thus creating an exhibition which is a fascinating insight into the life of a young artists living serendipitously.
"Serendipity is one of my favourite words cause it's such a nice sound for a what it means a fortunate accident."
Sara and Jonathan Serendipity (2001)
Exhibition: 4 – 15 September 2013
Venue: MOKSPACE, 33 Museum Street, London WC1A 1LH