Shifting Values: What is the role of religion in the internet age?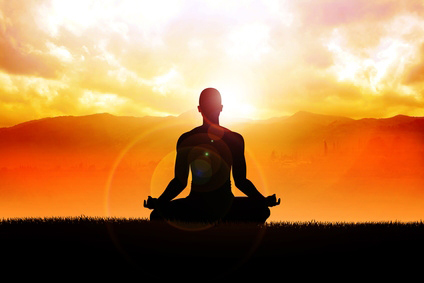 Intrest in formal religion is low in both the UK and Japan. Most people's involvement is confined to the marking of major rites of passage, particularly deaths, and to certain long-standing festivals (e.g. New Year and O-Bon in Japan, Christmas in the UK). Certainly the role of the church, shrine or temple as the focal point of a local community has been on the wane for some time, particularly in large cities.
Has this role now been transferred to other community gatherings, such as football matches, or even to virtual internet communities in which people with similar interests can gather? And if people no longer take their ethical guidance from religion, what – if anything – have they replaced it with? What are the prospects for organised religion in Japan and the UK? Is it just a matter of religion needing to adapt to new technologies (as American "televangelists" have successfully done)? Or is religion itself something whose time has passed?
Contributors:
Rev Sokun Tsushimoto, MD – After graduating from Kyoto University, he trained as a zen monk for 15 years in Tenryuji Monastery, Kyoto.
Professor Ian Reader is Professor of Religious Studies at Lancaster University.
Dr Christopher Harding (Chair) is Lecturer in Asian History at the University of Edinburgh
Date:28 June 2013, 6.00pm
Venue: Daiwa Foundation Japan House, 13 – 14 Cornwall Terrace, London NW1 4QP. Nearest tube: Baker Street
Tel: 020 7486 4348
Email: office@dajf.org.uk
Web: http://www.dajf.org.uk
Organiser: The Daiwa Anglo-Japanese Foundation