Shinya Tsukamoto: Filmmaker Talk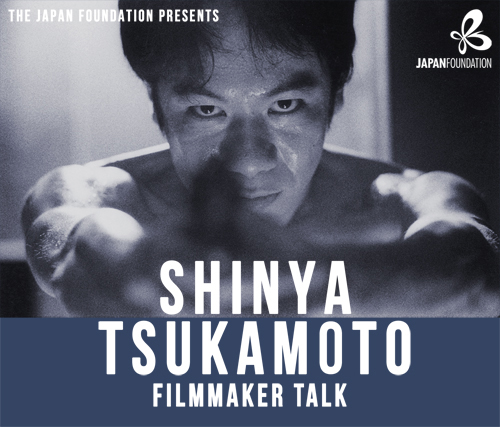 Iconoclastic auteur Shinya Tsukamoto is considered to be one of the most important filmmakers to emerge from Japan in recent decades. Achieving cult status from the release of his low-budget cyberpunk masterpiece Tetsuo: The Iron Man in 1989, Tsukamoto's films have since, regardless of setting or theme, retained his trademark experimental and brutal style, capturing nightmarish visions of human existence. Often compared to Hollywood directors David Lynch and David Cronenberg, Tsukamoto has influenced many more (including Quentin Tarantino and David Fincher) and helped pave the way for many other contemporary Japanese filmmakers exhibiting their films overseas.
In this special talk, Tsukamoto will journey through his filmmaking career, looking at his ground-breaking body of work up until his most recent film, the anti-war epic Fires on the Plains, to be screened at this year's Raindance Film Festival. Reflecting on the current state of the Japanese film industry, he will also reveal his decision to remain independent as a director, and his creative aspirations in taking multiple roles in his films; directing, writing, producing and often acting in his own productions.
This talk will explore Tsukamoto's unique cinematic vision and offer an insight into the mind of Japan's most exciting and uncompromising director.
Date: 26 September 2015 from 2.30pm
Venue: Impact Hub Westminster, 1st Floor New Zealand House, 80 Haymarket, London SW1Y 4TE