SIRO-A at Leicester Square Theatre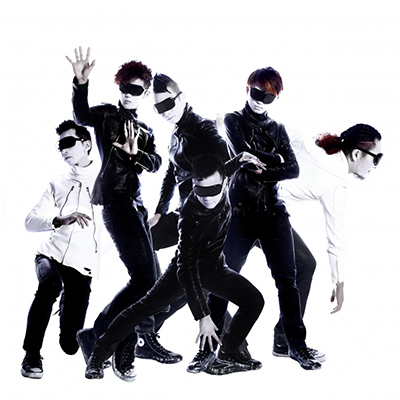 The Japan Society is delighted to offer its members discounted tickets for theatre phenomenon SIRO-A, who are returning to Leicester Square Theatre with new elements for 2014. Whether you have so far missed SIRO-A, or have only caught parts of their show at Japan Matsuri or HyperJapan, nothing comes close to the 'full' SIRO-A experience, which mixes fast-paced and highly technical choreography of sound, light and movement with engaging nods to Japanese cultural traditions.
Through dance, mime and puppetry, the company of six SIRO-performers interact with technology in a way never seen before, fusing mime, groundbreaking visual effects and an electro soundtrack to create a mind-blowing theatrical experience that is a feast for the senses.
SIRO-A is fast becoming a worldwide phenomenon and following sold-out German and American tours has returned to London with brand new seasonal elements.
Date: Friday 12 December 2014, 7.00pm
Venue: Leicester Square Theatre, 6 Leicester Place, London WC2H 7BX