Sixth Form Japan Day: a global perspective, a door to new opportunities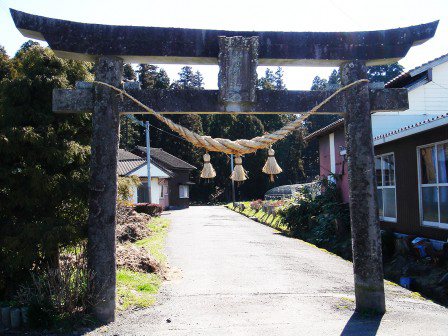 The Japan Society, in association with Ritsumeikan (UK), is pleased once again to invite sixth form students to attend its popular FREE one-day course about Japan, its culture and its role in the global community.
The day is designed to give insights into aspects of Japan, traditional and modern, through lectures and practical workshops. It is aimed at students who are studying Japanese, but will also be of interest to those who have not had the opportunity to do so formally at school, but who are considering Japanese studies at university in the UK or applying to do other subjects at university in Japan.
The course will feature lectures by Tom Burn, Deputy Head East Asia Pacific Department in the Foreign Office and Dr Kamikubo from Ritsumeikan University. Elective practical workshops in small groups will allow ­students to experience a range of activities, including calligraphy, cookery, manga, kendo, soroban, sumie, tea ceremony and a mock lecture by Ritsumeikan University. During lunch students will have the opportunity to discuss Japan related study options with ­representatives from UK and Japanese Universities.
Date: Thursday 6 November 2014, 10.30 am – 4.30 pm
Venue: School of Oriental & African Studies (SOAS), Vernon Square Campus, Penton Rise, London WC1X 9EW