Sixth Form Japan Day: a global perspective, a door to new opportunities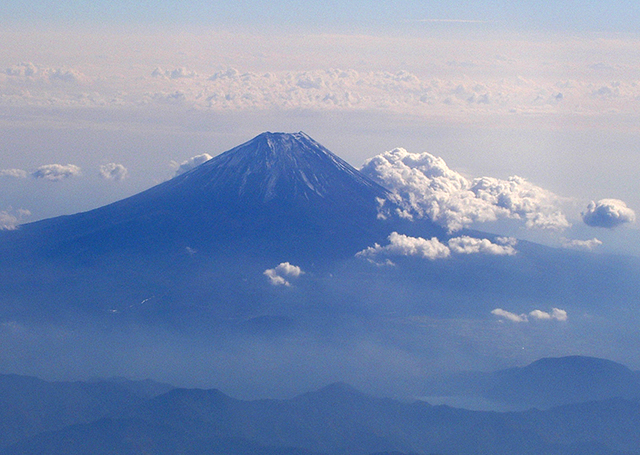 The Japan Society, in association with Ritsumeikan (UK) and SOAS, is pleased once again to invite sixth form students to attend its popular FREE one-day course about Japan, its culture and its role in the global community.
The day is designed to give insights into aspects of Japan, traditional and modern, through lectures and practical workshops. It is aimed at students who are studying Japanese, but will also be of interest to those who have not had the opportunity to do so formally at school, but who are considering taking Japanese studies at university or applying to do other subjects at university in Japan. There will also be opportunities for those students to meet representatives from both British and Japanese Universities to discuss about future study options.
Date: Friday 8 November 2013, 10.30 am – 4.30 pm (registration from 10.00 am)
Venue: School of Oriental & African Studies (SOAS), Vernon Square Campus, Penton Rise, London WC1X 9EW