Sketches from the Poem Road (after Basho's The Narrow Road to the Deep North)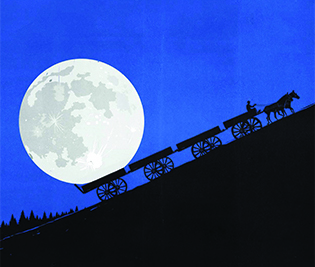 Collaborative exhibition of drawings and poems by Isao Miura & Chris Beckett, exploring the legacy of Matsuo Basho's masterpiece Oku no Hosomichi (The Narrow Road to the Deep North), its enduring power as a model of travel-writing, and the influence of haibun and haiku in British poetry today.
Isao Miura is a painter & sculptor from Akita who grew up near Kisagata Bay (one of the main landmarks in The Narrow Road) and is currently pursuing a fellowship in the Bronze Foundry in Chelsea College of Art.
Chris Beckett is a widely published poet who lived in Japan in the 1980's and whose last collection of poems was Ethiopia Boy, published by Carcanet/Oxford poets in 2013.
Date: 2 March – 25 April 2015
Venue: Poetry Society Café, 22 Betterton Street, Covent Garden, London WC2H 9BX
Web: http://www.poetrysociety.org.uk/content/cafe/
Organiser: Poetry Society