Talk: Wireless Technology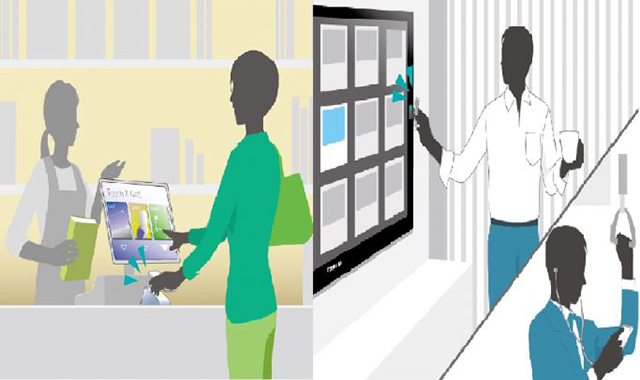 Wireless technologies have become deeply engrained in everyday life. Oyster cards and contactless bank cards have become the norm, and in some areas, it has become commonplace to monitor electricity and gas usage through smart meter systems, faultless technology that rapidly assimilates data into a centeralised data collection centre. These systems are facilitated by two technologies, 'close proximity coupling' and 'mesh network protocols'. The UK is one of the countries introducing these into society, matching global wireless communication technology trends.
In this talk, Ichiro Seto will explain how close proximity wireless communications and wireless mesh network work so effectively. Contactless cards and smart meters are exceptionally complex technologies, difficult for non-experts to understand. He will also introduce the next generation of contactless communication, TransferJet(TM), which have already been introduced in Japan.
Date: 15 May 2018, 6.00pm
Venue: Daiwa Foundation Japan House, 13/14 Cornwall Terrace, Outer Circle, London NW1 4QP
Tel: 020 7486 4348
Email: office@dajf.org.uk
Web: http://www.dajf.org.uk
Orgniser: The Daiwa Anglo-Japanese Foundation