Tanabata: Fukinagashi workshop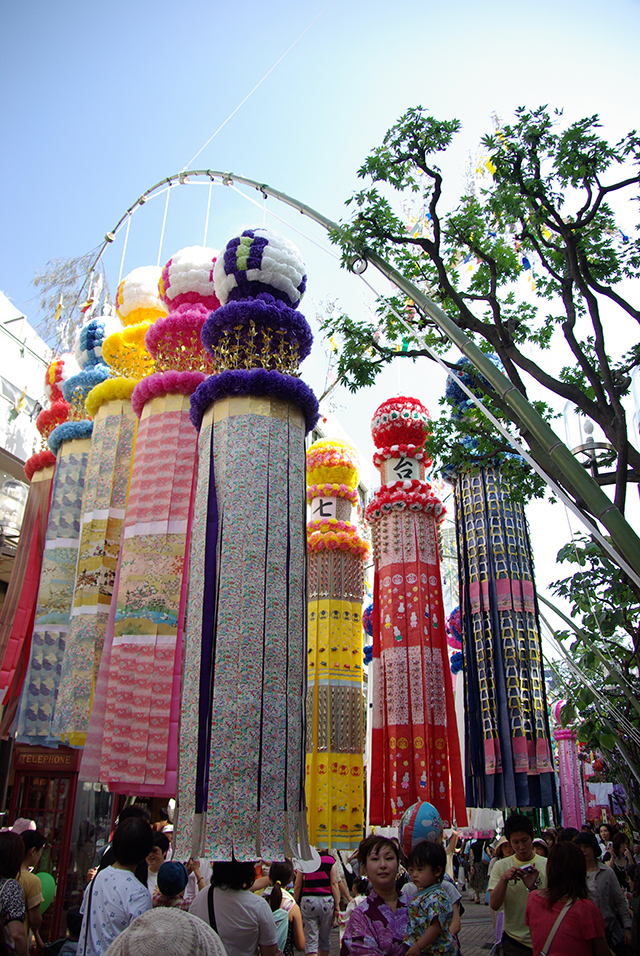 As part of the Southbank Centre's Festival of Love, huge Tanabata fukinagashi streamers will be hung on the balcony of the Royal Festival Hall.
Together with the Southbank Centre and award-winning design team Kinetika, the Japan Society is hosting a workshop day, during which we will work on decorations to hang from the fukinagashi. Come and participate in the making of these iconic decorations, which will bring a touch of Japan to one of London's great landmarks throughout the summer.
The workshops are open to all, but booking is essential so that we know how many people to expect. You can come just for a few hours, or stay for the morning or afternoon, or even the whole day. However, please note that places are limited.
Date: Sunday 22 June 2014, 10am – 6pm (any time – see below)
Venue: Royal Festival Hall, Southbank Centre, Belvedere Road, London SE1 8XX