Tanaka Kinuyo: Nation, Stardom and Female Subjectivity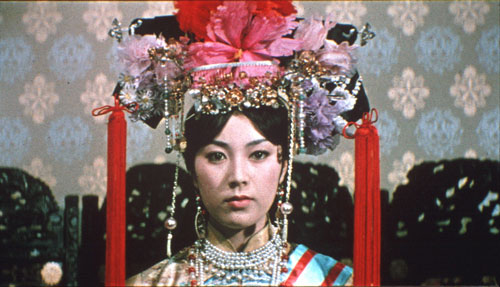 Join the Japan Foundation for a series of events celebrating the publication of "Tanaka Kinuyo: Nation, Stardom, and Female Subjectivity" a look at the legendary actor and of the first prominent female film directors in Japan.
A Screening of two of her films, The Wandering Princess and The Ballad or Narayama will be shown in London will accompany a book presentation event. For this book presentation and discussion, Dr Irene González-López and Dr Michael Smith as well as Dr Alexander Jacoby, Alejandra Armendáiz-Hernández and Prof. Ayako Saito (From Japan) will explore the life and achievements of Kinuyo Tanaka, one of the most celebrated stars in the history of Japanese cinema and as a female film maker.
The Wandering Princess:
Date: 29 November 2018 from 6:30pm
Venue: Prince Charles Cinema, 7 Leicester Pl, London, WC2N 6EZ
The Ballad of Narayama
Date: 1 December 2018 from 3:30pm
Venue: Curzon Cinema Soho, 99 Shaftesbury Ave, London, W1D 5DY