Terracotta Far East Film Festival: COMMITMENT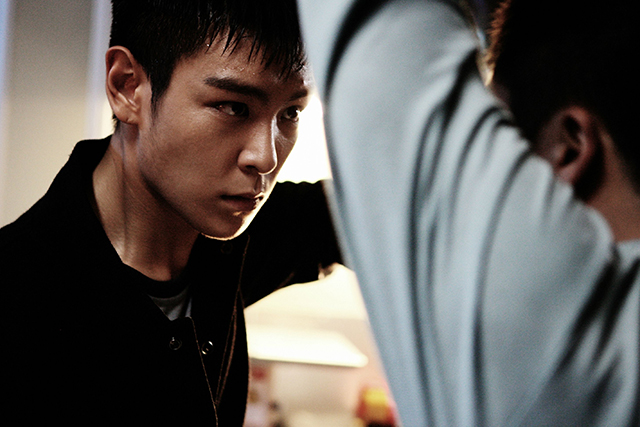 A taut spy thriller starring CHOI Seung-hyun, a.k.a. rapper T.O.P. from super group Big Bang, as a North Korean secret agent undercover in a South Korean high school.
Imprisoned in a North Korean labour camp, Ri Myung-hoon (CHOI) is offered a way out if he agrees to work as a spy. Leaving his younger sister behind, he heads South to track down a mysterious assassin picking off fellow agents. Allegiances become muddied when he befriends bullied classmate Hye-in (HAN Ye-ri), but Myung-hoon is ready to do whatever it takes to see his sister again.
A topical storyline, with adrenaline-rush bike chases and hard-boiled hand-to-hand combat. CHOI Seung-hyun (T.O.P.) puts in a suitably moody performance and shows off some impressive action skills as a tenacious teen assassin.
Director: PARK Hang-soo, South Korea / Korean with English subtitles / 113 mins / 2013.
Cast: CHOI Seung-hyun (T.O.P.), HAN Ye-ri, KIM Yoo-jung
Prince Charles Cinema, Sat 31 May 2014, 14:45
Tickets available from http://www.princecharlescinema.com