The Art Theatre Guild of Japan: Spaces for Intercultural and Intermedial Cinema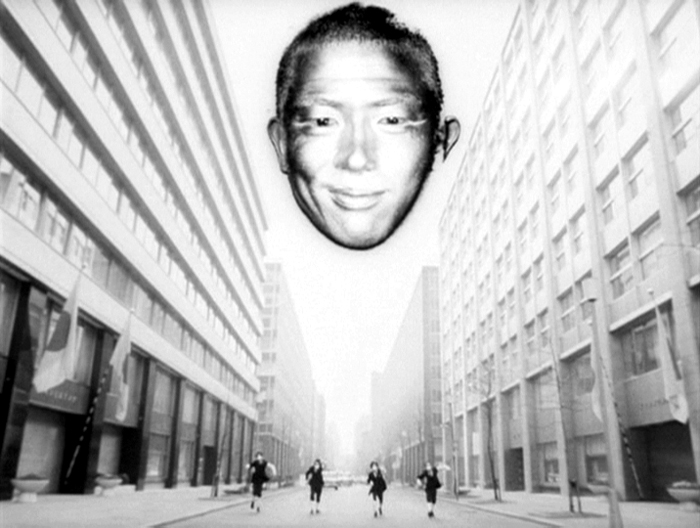 Date: 30 – 31 July 2011
Venue: Birkbeck Cinema, 43 Gordon Square, London, WC1
Email: atg.symposium@gmail.com
Web: http://www.bbk.ac.uk/creative/news-events/atg
Organiser: Birkbeck, University of London
Birkbeck, University of London will be holding a two day symposium on the Art Theatre Guild of Japan: Spaces for Intercultural and Intermedial Cinema from 9am on 30 July – 7pm on 31 July, at Birkbeck Cinema, 43 Gordon Square, WC1. The Art Theatre Guild (ATG) was established in 1961, and produced and distributed films in Japan until the 1980s. Although focused on the activities and impact of the ATG, the symposium will also explore other venues and activities that were culturally significant in Japan during that era and sessions will explore the many faces of Japanese independent arts in the 1960s and 1970s.
There has been a recent resurgence of critical and public interest in 1960s avant-garde culture across the globe, and the symposium will position the phenomenal creative output of the ATG within an international context. Speakers will focus on how cultural venues were key in creating an atmosphere where artistic voices could interact, develop a relationship with their audience and experience their art within an international forum.
Oliver Dew, symposium convener and PhD student at Birkbeck, University of London said: "This symposium provides an opportunity to rediscover the wealth of artistic output that came from Japanese cultural industries in the '60s and '70s from the unique perspective of the spaces that gave rise to this artistic ferment."
Julian Ross, symposium convener and PhD student at the University of Leeds' Mixed Cinema Network, added: "We will delve into Japanese experimental cinema of the period and compare cultural venues and New Wave films from an international perspective. We will also be highlighting the resonance of Japanese 1960s culture in the world today."
In collaboration with the Close-Up Film Centre, three very rare films will be screened at the symposium, one of which will be introduced by its director, special guest Katsu Kanai, who has been described by Aaron Gerow (Yale) as 'a pioneer of truly independent filmmaking that traversed Japan and Korea to surrealistically engage with issues of politics and identity'.
Admission Free, but booking required