The Future for UK and Japanese Defence Industries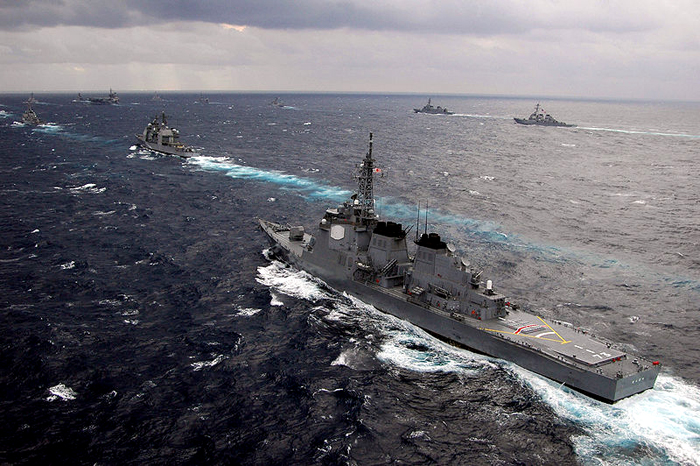 Date: Thursday 6 October 2011 12:00 for 12:30
Venue: Royal United Services Institute, Whitehall, London SW1A 2ET
Free – booking recommended
Deadline for booking – Monday, 3rd October
12.00pm – sandwich lunch
12.30pm – lecture
2.15pm – end
This lunchtime lecture and discussion, which is being arranged in conjunction with the Royal United Services Institute, the UK's leading independent defence and security think tank, will look at the defence industries of Japan and the UK in the context of the evolving alliances and regional issues of the two countries. The forum will be chaired by Lord West, former Government Minister and First Sea Lord, and will allow ample time for discussion.
Japan and the UK both have very close defence and industrial links with the United States. Regional issues for the two countries differ but both will have to consider carefully their strategic postures and procurement policies as their alliances evolve in the medium term future. The US, on which both are currently heavily reliant, will inevitably have to adjust its own relationships and provisions, as financial pressures grow and other regional powers evolve. The synergy between the situations for the two medium-level regional island powers, both of which have sophisticated industrial capabilities and global interests which are not dissimilar, merits scrutiny.
Lord West of Spithead is a former Parliamentary Under-Secretary of State for Security and Counter-Terrorism at the British Home Office and former First Sea Lord .
The speakers are Professor Trevor Taylor and Sir Graham Fry, recent UK Ambassador to Japan