the GazettE 「DIVISION」 / V系 Party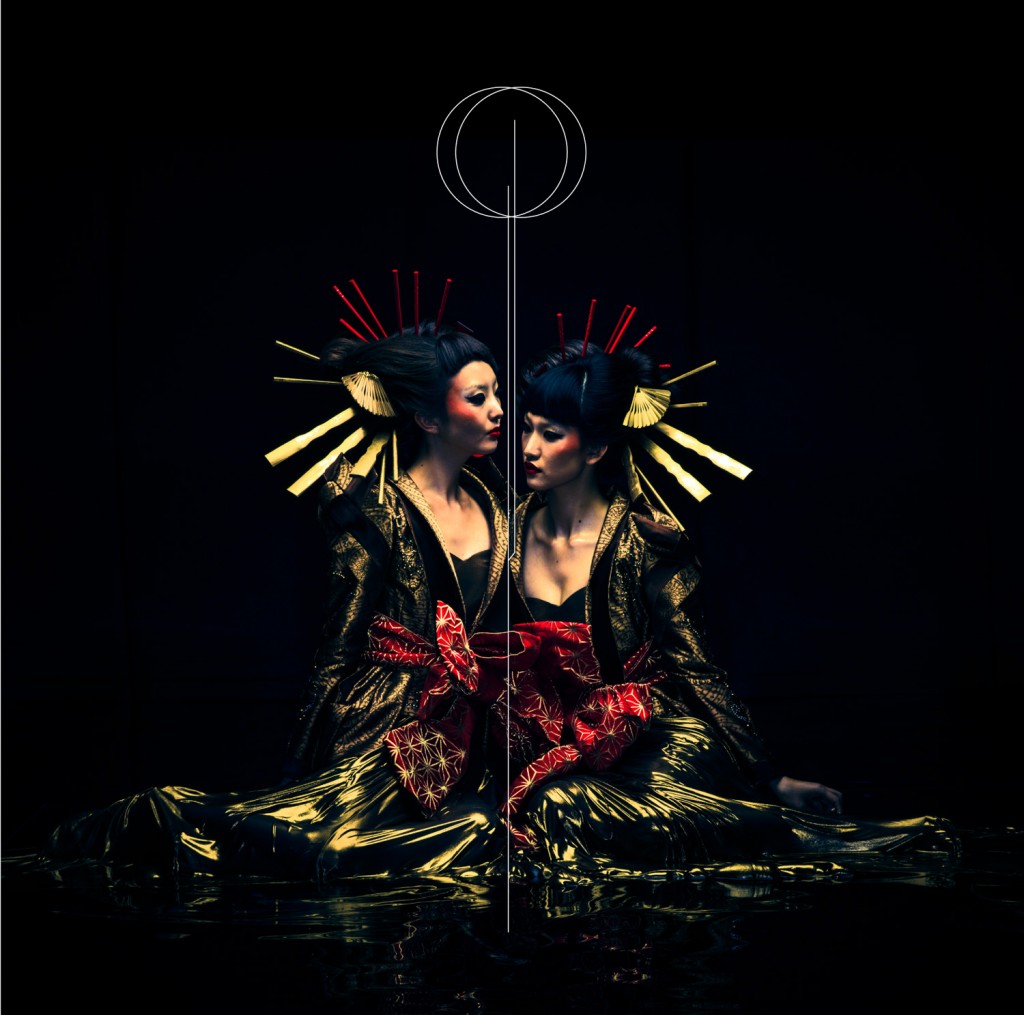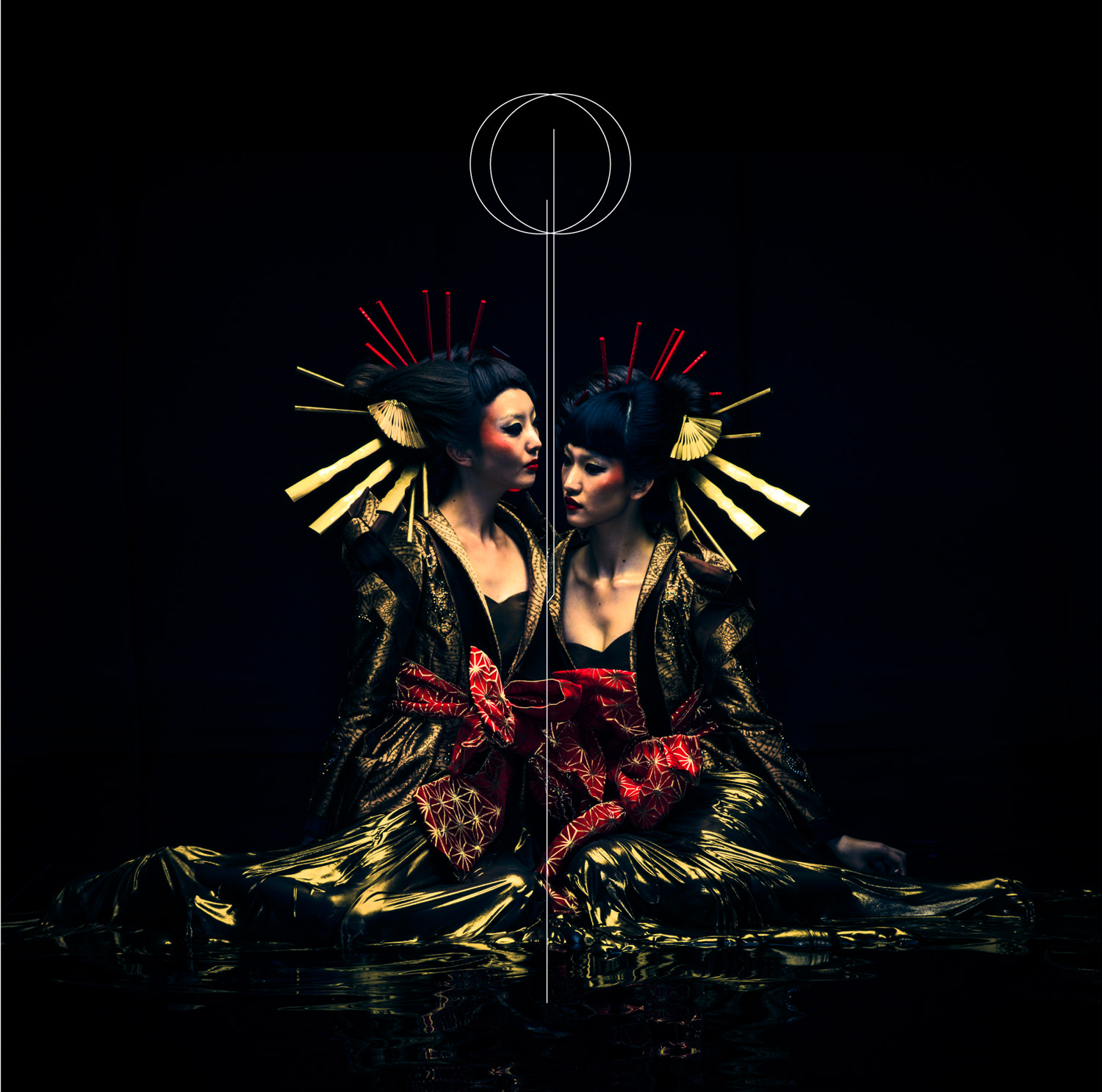 Friday 28 September
Start: 8pm
Location: Bloomsbury Lanes, Bedford Way, London, WC1H 9EU
Nearest Tube: Russell Square, Euston
Come and celebrate JPU Records' first release, DIVISION by the GazettE, only the latest album from one of Japan's biggest, most exciting rock bands!! Expect a night of fantastic music, drinks and games. Music from L'Arc en Ciel, VAMPS, X JAPAN, DIR EN GREY, MUCC, D'espairsray, the GazettE, plus Perfume, Capsule, Mad Capsule Markets etc.
Plus, guest karaoke from authentic Japanese karaoke joint Onboard Karaoke free for all through the night!
Also, have a chance to buy the GazettE's brand new album before release date, along with a swanky limited edition poster only at this event!
We'll also be teaming up with Bishi Bishi; so expect promotions and give aways for the likes of INORAN, The Micro Head 4n'S, MUDDY APES and YUI HORIE!
£3 entry, 8pm-3am. Strictly over 18s.
Facebook Event Page: https://www.facebook.com/events/342254829198700/