The Japan-Cornwall Society Tsunami Charity Concert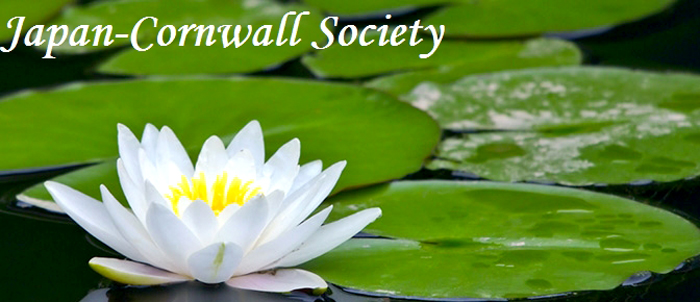 Date: 16 March 2012
Venue: The Eden Project, Bodelva, Cornwall, PL24 2SG
Tel: 0172677966
Email: japancornwall@gmail.com
Web: www.Japan-cornwallsociety.co.uk
Organiser: Japan-Cornwall Society
The Japan-Cornwall Society was launched on 30th October 2011 by the Japanese in Cornwall to establish links between the Japanese community in Cornwall and Cornish people, promoting Japanese culture, enhancing relationship, goodwill, cooperation and mutual understanding.
We would like to extend our welcome to all who support the general aims of the society and its forthcoming activities.
The first committee meeting was held on 30th October 2011 and we're pleased to announce that the Japan-Cornwall Society will be presenting with the support of the Eden Project, the Japan Tsunami Charity Concert to be held on 16th March 2012 at the Eden Project, as March 11th will see the first anniversary of the Japan Earthquake and Tsunami Disaster. The money raised will be donated to Ashinaga Ikueikai, http://www.ashinaga.org/en/, who for over 40 years have been actively supporting and sponsoring children who've lost their parents and carers, and will be specifically for children orphaned by the disaster.