The London Korean Film Festival 2012: As One Korea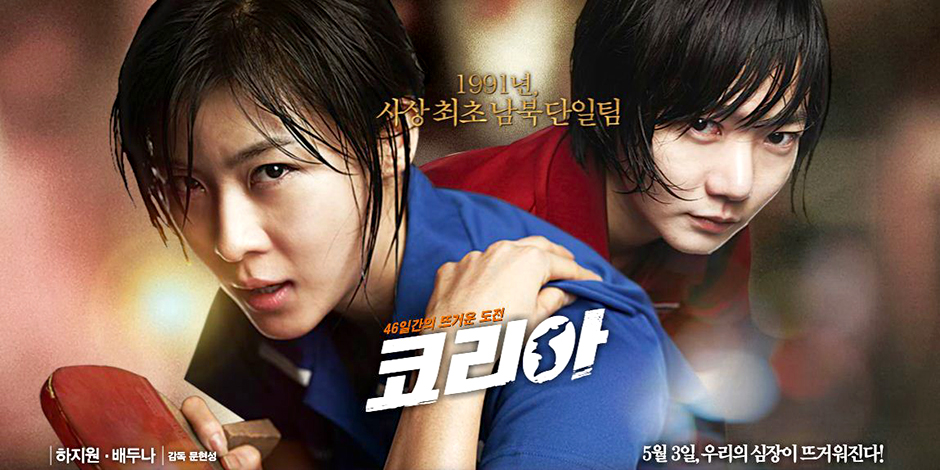 AS ONE is a cinematic retelling of the first ever Unified Korean team that participated in the 41st World Table Tennis Championships in 201991. In order to defuse the heightened situation after the bombing of Korean Air Flight 858 in 1987, a summit took place between North and South, Koreas. The priority of this summit was to form unified Korean sports teams to exchange goodwill between the two nations, and soccer and table tennis, which were popular sports in that era, were debated over. Thereafter, the first ever unified Korean team was formed, under the name 'Korea' and participated in the 1991 World Table Tennis Championships in Chiba, Japan. At the time the Korean participants could never overcome their Chinese opponents, now that they have joined together they finally have a chance at glory.
Since the tournament the players had to split and have never met again in 21 years since. The stories of these players during 46 days that led up to the final match are told for the first time.
Date: Friday 9th November 20:45
Venue: London Odeon Panton St