The London Korean Film Festival 2012: Black Eagle (R2B: Return to Base)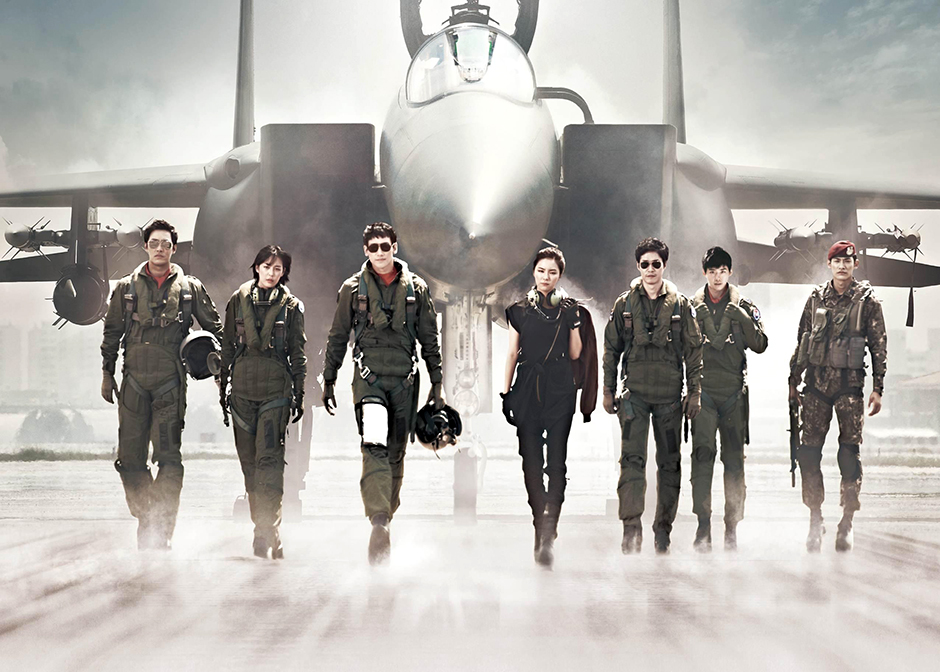 Taking a leaf from the Tony Scott 80's class Top Gun, book, this high octane action film stars the KPop and film sensation Rain as a cocky fighter pilot who finds he has to stop a possible war.
Tae-hun finds himself transferred to a combat flying unit after a preforming an unplanned and near fatale manoeuvre at a fly show. On his first day he meets the unit's top pilot, Cheol-hui, and the two opposing attitudes, Tae-hun's free spirit and Cheol-hui's by the rules approach, butt heads. Tae-hun also meets Se-yeong and falls head over heels for the female engineer. However Tae-hun's impulsive, and dangerous, behaviour lands him in a suspension just when a reconnaissance mission turns sour with the death of one of his friends that the disappearance of another. The teammates have to put aside their petty differences and band together to find their friend and stop a possible war.
Date: Monday 5th November 20:45
Venue: London Odeon Panton St