The London Korean Film Festival 2012: I AM (SMTown)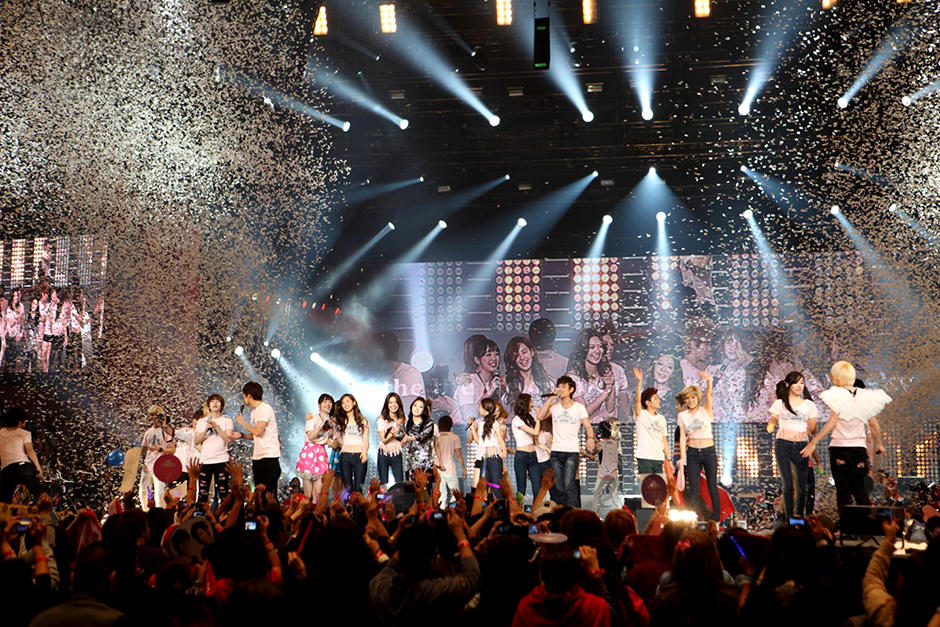 To the rest of the world, the Korean music scene seems to have appeared over night with albums and downloads sells totalling in the millions. Though many of the KPop stars may make it look easy it certainly is not and this is want I AM: SMTown will show. Part documentary, part concert, shows the hundreds of hours, blood, sweat and tears that each SMTown artist has sacrificed and led to the first ever East Asian music performance at the world's most famous venue, Madison Square Gardens in New York City.
The film shows the coming-of-age story and performances of each of the SMTown's artists including; BoA, Girl's Generation, friends of the festival SHINee, KANGTA, TVXQ, Super Junior and f(x). If you are a KPop fan then this is not an event to be missed.
Date: Wednesday 7th November 20:10
Venue: London ICA