The London Korean Film Festival 2012: Pace Maker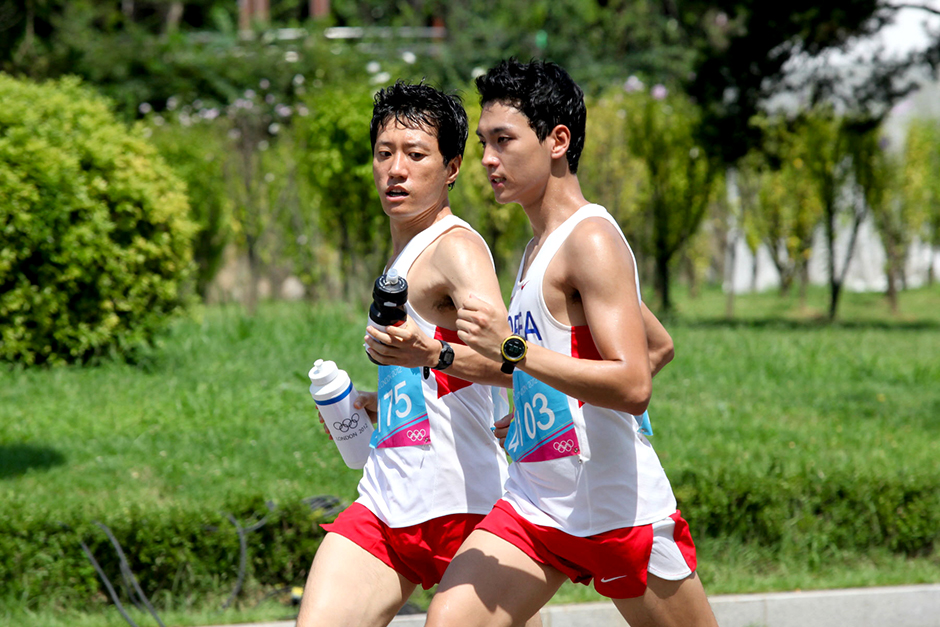 Once a promising marathon runner, Joo Man-Ho was forced to give up his dreams because of a critical leg injury and to support his younger brother. Still unable to leave the track and field for good, Man-Ho became a pacemaker – a runner who leads his team during the first section of a marathon event before dropping out. He makes ends meet by delivering fried chicken for his friend's restaurant.
Park Sung-Il his old coach from his marathon running days pays Man-Ho a visit. Park Sung-Il wants Man-Ho to become the pacemaker for the Korean national team as it prepares for the upcoming 2012 Olympics. Man-Ho is even offered the chance to run in the Olympics as the pacemaker for the Korean team. He happily accepts, but faces the recurrence of his leg injury, which could prevent him from ever running again. He must choose between his dream of running in the biggest race in the world and possibly never being able to run again.
Date: Friday 2nd November 18:45
Venue: London ICA