The London Korean Film Festival 2013: In Short (with Kim Jee-woon Dir QnA)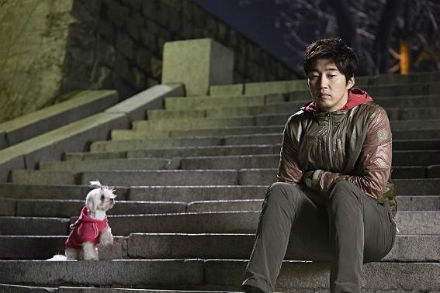 Date: Saturday 9th November 19:00
Venue: Odeon Covent Garden
One Perfect Day
Cast: Yoon Kye-sang, Park Shin-hye
2013, Romance, 34mins, TBC
Woob Chul is a hopeless romantic who is disparate to find a girlfriend. He finds himself going on date after date with either useless woman or have no interest in him. On one date in particular Woon Chul's over eagerness puts off another girl who runs away from him. At the end of his room he comes across a lost dog. Could this led to his dream girl?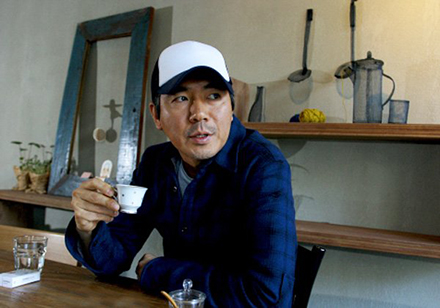 Coming Out
Cast: Gu Hye-ju, Shin Ha-kyun, Jang I-ji
2001, Horror, 45mins, TBC
Hyun-yoo has a horrible secret, which she wants to get off of her chest. To do so she asks her younger brother and his girlfriend to record her confession that she is a vampire. No one believes her so she convinces her brother to follow her has she goes out looking for someone to feed upon.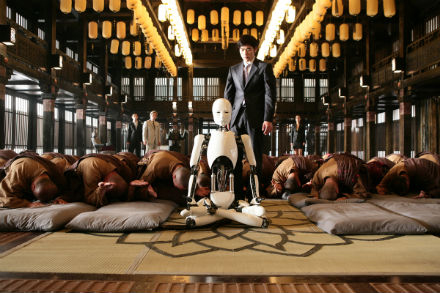 Heavenly Creature
Cast:KIM Kang-woo, KIM Gyu-ri, PARK Hae-il
2012, Sci-fi, TBC
In a future where robots have replaced human labor. At the Temple of the Heavens, the robot RU-4 reaches enlightenment on its own. The robot's manufacturer, UR International, believes this phenomenon to be a threat to mankind and decides to terminate the robot. But the other monks call this robot by the name of In-myung and revere him, standing against the corporation's decision. Just as the UR guns are pointed to In-myung, a UR engineer named PARK Do-won (KIM Kang-woo) goes against their orders and stands before In-myung to protect him.
and Present…