The Monetary and Macroprudential Policy of the Bank of Japan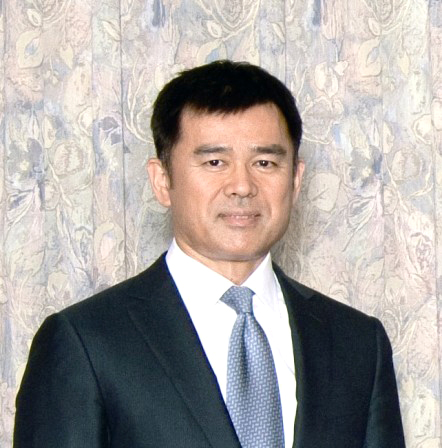 In their 7 October 'Statement on Monetary Policy', the Bank of Japan Policy Board has decided largely to maintain the status quo, continuing their policy of aggressive monetary easing measures designed to combat deflation, such as an annual increase of Japan's monetary base by about ¥60-70 trillion (£343-400 billion).
Takehiro Sato's prior experience and current position make him an ideal candidate to better explain the current state of Japanese monetary policy. His background as Japan's prominent market economist, and his current role as a member of the Bank of Japan's Policy Board, allows him to speak on the Bank of Japan's monetary and macroprudential policies.
Takehiro Sato read Economics at Kyoto University, and began working for Sumitomo Bank Ltd after graduating in 1985. Following a 14-year period working for Sumitomo he joined Morgan Stanley Japan Ltd in 1999 where he held a number of positions such as Chief Economist for Japan (2006–2010), Managing Director and Head of Japan Interest Rate Strategy (2010–2012), and Head of Japan Fixed Income Research (2012). He has held his current position as Member of the Bank of Japan's Policy Board since July 2012, and his term will run until July 2017.
Date: Wednesday 12 November 2014, 1.00pm for 1.30pm
Venue: Bloomberg European Headquarters, City Gate House, 39-45 Finsbury Square, London EC2A 1PQ