The Power of Conscience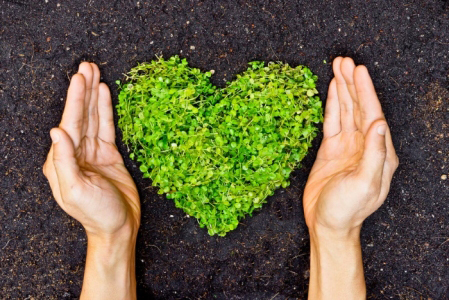 Chiune Sugihara, a Japanese diplomat based in the Japanese consulate in Kaunas, Lithuania in 1940, went against his superiors and granted visas to Jewish refugees looking to escape Europe by travelling to Japan via the Trans-Siberian Railway. Many more Japanese along the way assisted the refugees with their escape. The Simon Wiesenthal Centre estimates that they helped as many as 6,000 Jews to flee, and Sugihara was honoured as Righteous Among the Nations by the Israeli government in 1985.
Virtuous behaviour seems to be strongly linked to the notion of conscience, that inner voice that tells us what we ought to do. Conscience has strong power to cause people to act, and our actions are often affected by it in daily life – when recycling rubbish, for example. Corporate social responsibility is a gesture of collective conscience. Parents tell their children to be honest and not tell lies.
But when and how do we learn conscience, or are we born with it? Is conscience synonymous with ethics, morals and a sense of justice? Morals and values differ from country to country, so do cultural values influence people's conscience? What about religious beliefs? Can one be conscientious without faith? How much are people willing to risk for a clean conscience?
The fifth in our "The Power of" 2014 annual seminar series discusses the power of conscience. Akira Kitade is author of Visas of Life and the Epic Journey: How the Sugihara Survivors reached Japan and will talk about the untold stories of Japanese civilians who transported Jewish refugees to safety during the Second World War. The Reverend Alasdair Coles will talk about conscience from a more philosophical and Christian theological point of view.
Date: 23 September 2014, 6:00pm
Venue: Daiwa Foundation Japan House, 13 – 14 Cornwall Terrace, London NW1 4QP
Tel: 020 7486 4348
Email: office@dajf.org.uk
Web: http://www.dajf.org.uk
Organiser: The Daiwa Anglo-Japanese Foundation