The Power of Information and Knowledge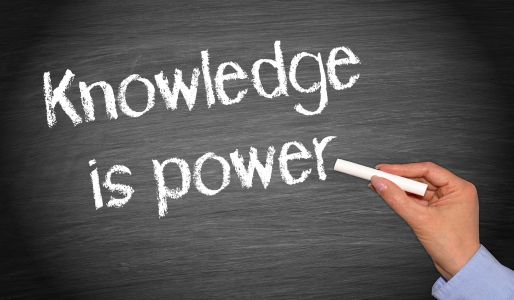 This first seminar of our 2014 series on the theme of "Power" will focus on the relationship between information and society, and how the understanding and use of information have been the primary factors in the development and character of the modern age.
The Japanese government has recently passed a new Secrecy Law in the face of strong protests from intellectuals and journalists. Is this law going to threaten the rights to knowledge of the Japanese people? Does it put journalists in danger of imprisonment for acquiring national secrets? The law gives the government fairly broad scope to withhold information by labelling it a "special secret" whenever it deems it convenient to do so. Secret information must remain secret for 30 to 60 years, so the new law will also affect the work of historians.
Prominent British historian Professor Jeremy Black and the Asahi Shimbun European Bureau Chief, Mr Toshiya Umehara, will discuss the power of information and knowledge, and the dangers of its absence. The seminar will be chaired by Professor Arthur Stockwin.
Date: 19 February 2014, 6:00pm
Venue: Daiwa Foundation Japan House, 13 – 14 Cornwall Terrace, London NW1 4QP
Tel: 020 7486 4348
Email: office@dajf.org.uk
Web: http://www.dajf.org.uk
Organiser: The Daiwa Anglo-Japanese Foundation