The Sandwich Generation: Women with Work and Double Care Responsibilities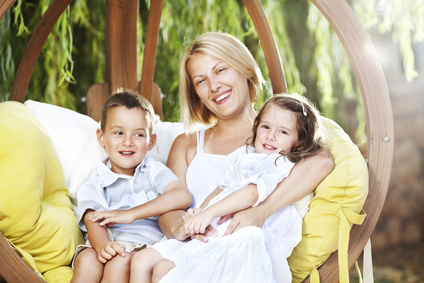 Balancing care responsibilities and work is becoming increasingly difficult: a 'sandwich generation' is emerging, whose members are providing care both for their children or grandchildren, and for their elderly parents, often while continuing to earn and pursue their careers.
Based on comparative international research projects, Junko Yamashita of the University of Bristol will discuss care for elderly relatives and children, and how the experiences of women in the sandwich generation in Japan and East Asia are shaped by government policies, social and cultural contexts and family relationships. Japan is a prime example of a society facing acute demographic and social changes; the ageing population, the decrease in the average number of siblings and the rising average age at which women have children all suggest that there is added pressure for women in the sandwich generation to provide care simultaneously for frail elderly relatives and young children.
Giselle Cory of the Institute of Public Policy Research will provide an overview of trends in work and caregiving that are affecting the lives of older women in the UK. While her work focuses on the position and experiences of older women in the workplace, and the influence that the economic crisis has had on their lives, it also examines the inequalities that underlie the way that older women are – or rather, are not – represented in politics, business and the media. She will also discuss how more progressive policies on parental leave and flexible working, and innovative reciprocal time-banking schemes, could enable older women (and men) to balance longer and more fulfilling working lives with better-supported caring responsibilities.
Date: 28 May 2015 6.00-7.00pm
Venue: Daiwa Foundation Japan House, 13 – 14 Cornwall Terrace, London NW1 4QP
Tel: 020 7486 4348
Email: office@dajf.org.uk
Web: http://www.dajf.org.uk
Organiser: The Daiwa Anglo-Japanese Foundation