The Senkaku/Diaoyutai Incident One Year on: Islands Disputes and Maritime Strategy in Sino-Japanese Relations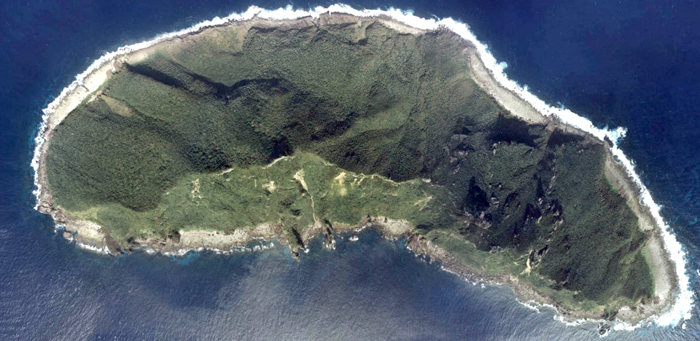 Date: 5 October 2011, 6:00pm – 7:45pm
Venue: Daiwa Foundation Japan House, 13/14 Cornwall Terrace, Outer Circle, London NW1 4QP
Tel: 020 7486 4348
Email: office@dajf.org.uk
Web: http://www.dajf.org.uk
Organiser: The Daiwa Anglo-Japanese Foundation
Maritime issues in relation to disputed territorial boundaries are becoming a key theme in debates on regional security in East Asia. In the East China Sea, Sino-Japanese disputes over territorial ownership of the inhabited Senkaku/Diaoyutai Islands matters strategically, economically and politically, because there is the potential to affect access and control of the sea and its resources, and shape the regional power balance. This would directly affect their ability to safeguard national economic interests and exert military influence in the region and beyond. However, the possession of these islands speaks to questions of national pride, historical sensitivity, and international status. This timely seminar explores how maritime territorial disputes are shaping Sino-Japanese relations, and the extent to which these issues are redefining the strategic relationship between the two countries and the United States. One year after the September 2010 collision between a Chinese fishing trawler and the Japan Coast Guard, Professor Buzan will bring perspectives of political and historical generalisation to Dr Patalano's examination of the evolution of Sino-Japanese relations and assessment of the lasting impact of the incident on regional security. The seminar will be chaired by Professor Chris Hughes.
Speakers:
Dr Alessio Patalano is Lecturer in War Studies at the Department of War Studies, King's College London, and specialises in East Asian security and Japanese naval history and strategy.
Professor Barry Buzan is Montague Burton Professor in the Department of International relations at the London School of Economics, and honorary professor at Copenhagen and Jilin universities.
Professor Chris Hughes (Chair) is Professor of International Politics and Japanese Studies at Warwick University. Previously, he was Research Associate at the Institute for Peace Science, Hiroshima University (IPSHU).