The Seventh Japanese Speech Contest for University Students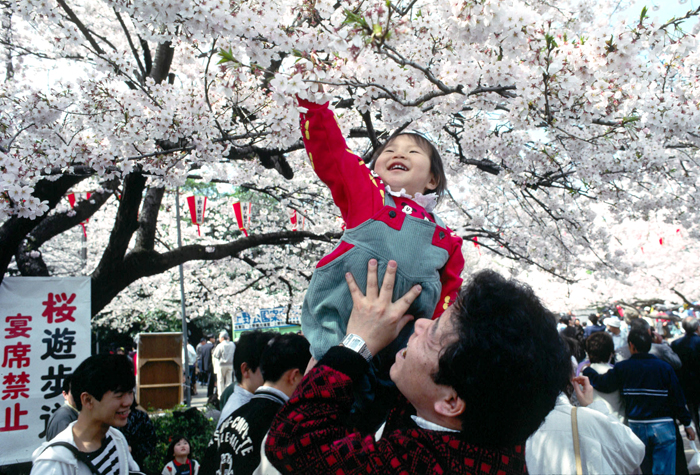 Date: 13 September 2011 – 25 February 2012
Venue: Brunei Gallery, School of Oriental and African Studies (SOAS), University of London
Calling all university students studying Japanese! Enter this year's speech contest for the chance to win some fantastic prizes, including a return air ticket to Japan!
*Who can apply?
The contest is aimed at undergraduate students who are currently studying Japanese as a foreign language at a university in the UK or Ireland.
*Where and When?
The contest will take place on Saturday 25th February 2012 at the Brunei Gallery, SOAS.
*Categories
Speech Categories 1 and 2: Students take part in these categories as individuals, and are free to choose their speech topic. Category 1 is for those studying Japanese as a degree course or as part of a degree course, and who have spent less than three years in Japan. Category 2 is for those studying Japanese for a non-degree course at a university, who have spent less than three months in Japan.
Group Presentation Category: Aimed at those studying Japanese at beginner level. Participants will take part in groups of two to four students and give a PowerPoint presentation using Japanese.
*How to Apply
To enter the speech contest, please download the relevant application form and submit it by:
Speech Categories 1 and 2: Before midnight, Monday 14th November 2011
Group Presentation Category: Before midnight, Monday 28th November 2011