The Siege of Tsingtao – Jonathan Fenby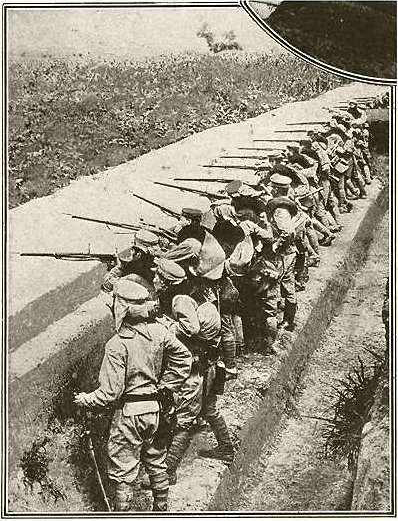 In 1914, Europe was not the only continent coming to terms with a new form of conflict. Through a mix of complex alliances and global ambition, the war had spread to northern China, where the German-held port of Tsingtao became a key battleground. To strike a blow at Kaiser Wilhelm's naval forces, Britain and its ally Japan laid siege to the port during October and November of that year. In this lecture celebrated historian Jonathan Fenby will examine the causes of the battle, the ulterior motives for it, and the path on which it set East Asia for decades to come.
The Siege of Tsingtao was to be the only armed clash of the First World War in East Asia, and – involving 32,000 troops, a death toll of less than 500, and fewer than 2,000 wounded – was a tiny affair compared to the conflict being fought in Europe. But, coming at a time of retreat in Europe it was a tonic from afar, described at the time by the British cabinet as 'the heaviest blow delivered at German world-power'. Indeed, the victory ensured that the First World War would not extend in the region beyond 1914, as Germany's naval squadron was deprived of an operational base in East Asia and was subsequently destroyed by the British as it tried to return to Europe.
Following Japan's victory in Russia in 1904-05, this second triumph over a European adversary also marked a fresh advance for the rising regional nation. Japan was to reap the rewards of declaring war against Germany when, at the Treaty of Versailles, they were granted concession over Tsingtao, sparking tensions with China that were to have significant long-term ramifications.
Date: Monday 15 December 2014, 6.45pm
Venue: The Swedenborg Society, 20-21 Bloomsbury Way, London WC1A 2TH