Two Masters of Japanese Cinema: Kaneto Shindo and Kozaburo Yoshimura (BFI Season)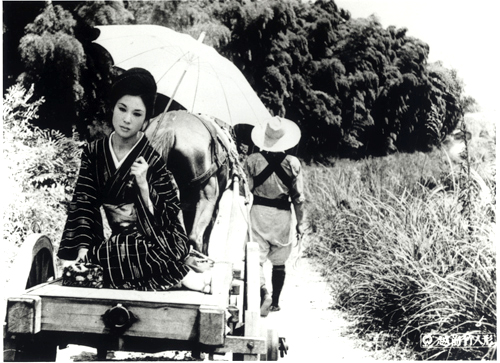 As Japanese director Kaneto Shindo celebrates his centenary, the BFI will hold a two-month tribute both to Shindo and his close collaborator and fellow director, Kozaburo Yoshimura, co-organised by the Japan Foundation.
This two-part retrospective presents a selection of major works by both directors. June's programme focusing primarily on the 1950s, the period when their collaboration was at its closest, and July's programme span the period stretching from the 1960s to the 21st century – into which Shindo has survived to become one of the last living links to the Golden Age of Japanese Film.
Films for Part One of the season can be found on the BFI website www.bfi.org.uk
Date: 1 June 2012 – 31 July 2012
Venue: BFI Southbank, Belvedere Road, South Bank, London SE1 8XT