UK-Japan Trade – An Update: Sue Kinoshita, British Embassy in Tokyo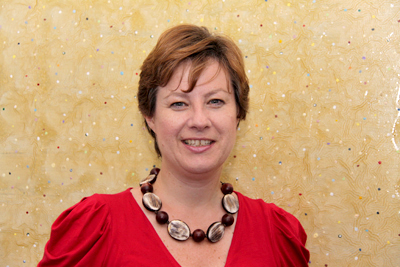 This Japan Society Business Lecture will start with a brief presentation by Jun Arima of JETRO on the recovery of business and trade in Japan from the March 2011 Great East Japan Earthquake.
Sue Kinoshita, Director of Trade and Investment at the British Embassy in Tokyo, will then give an update on the health of UK-Japan trade. She will cover the latest trends and opportunities as well as some of the regulatory, policy and governance considerations. They will then both be joined by representatives of UKTI and the event will conclude with a joint discussion and audience questions.
This event will be of particular interest to UK companies looking to develop their business in the Japanese market and to Japanese companies seeking British government support for their operations in the UK.
After a short break for tea and biscuits, the panel will divide and, with other colleagues, conduct workshops and one-to-one discussions with companies or individuals who have concerns or issues to raise, either privately or in groups.
Programme:
2.00pm Chairman's Introduction
2.05pm Jun Arima on Japan's recovery from the March 2011 Great East Japan Earthquake
2.30pm Sue Kinoshita on trends and opportunities for UK-Japan trade
3.00pm Audience questions and discussion with Sue Kinoshita, Jun Arima and other representatives from JETRO and UKTI
4.15pm Tea
4.15-5.30pm Workshops and one-to-one discussions
Members and others who have particular questions are asked to email them to internship@japansociety.org.uk at least 48 hours before the event so that the best use can be made of discussion time.
To reserve your place, please call the Japan Society office on 020 7828 6330 or email events@japansociety.org.uk
Date: Tuesday 12 June 2012 (2.00pm – Jun Arima, 2.30pm – Sue Kinoshita, 4.15pm – Workshops)
Venue: JETRO, MidCity Place, 71 High Holborn, London WC1V 6AL
Booking deadline: Friday 8 June