Virgin Forest (Wonsirim): Edinburgh International Film Festival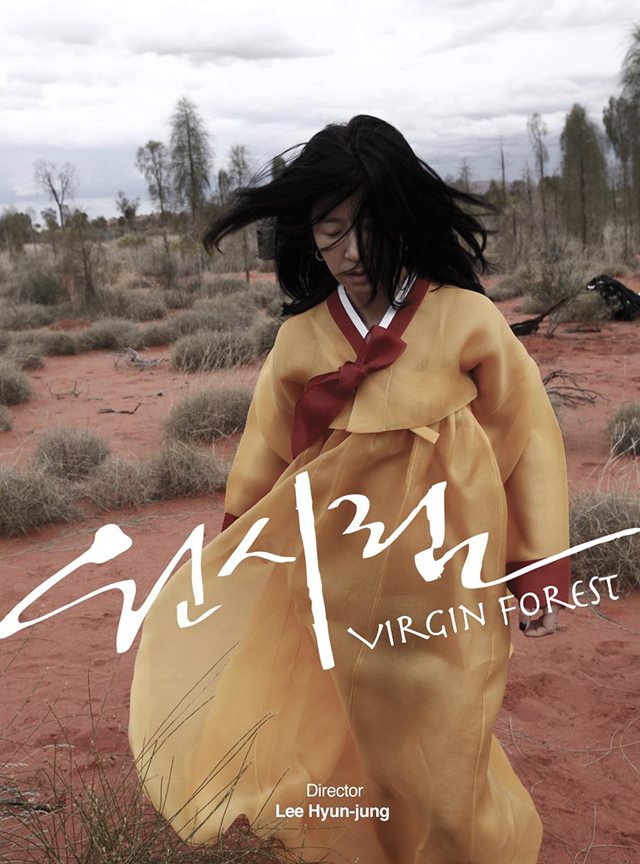 The filmmaker and Sang-woo visit the home of her recently-deceased maternal grandmother. They revive memories of the past, while dealing with the clash between their own very different personalities and between their different views on life, death and the family history. An alluring and thoughtful mixture of documentary and fiction.
Screening with:
Day Trip, Park Chan-wook, Park Chan-kyung/South Korea/2012/18 min
A young woman and an old man are on a mountain hike. Who are this couple, why are they on this journey, and what are they doing? This film from Park Chan-wook and his brother, Park Chan-kyong (who together direct under the collective name PARKing CHANce), deals in an original way with Korean traditional arts and culture.
AND
Homo Coreanicus, Yang Ik-je/South Korea/2013/16 min (In Competition)
On a holiday night, during a severe storm, a group of travellers are stranded inside a bus station somewhere in Korea. In the different responses of the characters to their unexpected situation, the filmmaker reveals the complexity of a Korean society in which modern and traditional attitudes mix uneasily. A crisp, taut, and engrossing film.
Date 1: 25 June, 20:30 at Filmhouse 2, 88 Lothian Road, Edinburgh EH3 9BZ
Date 2: 27 June, 18:15 at Filmhouse 2, 88 Lothian Road, Edinburgh EH3 9BZ