'Working in a Multinational Corporation' Eiji Wakiwaka former President of BP Japan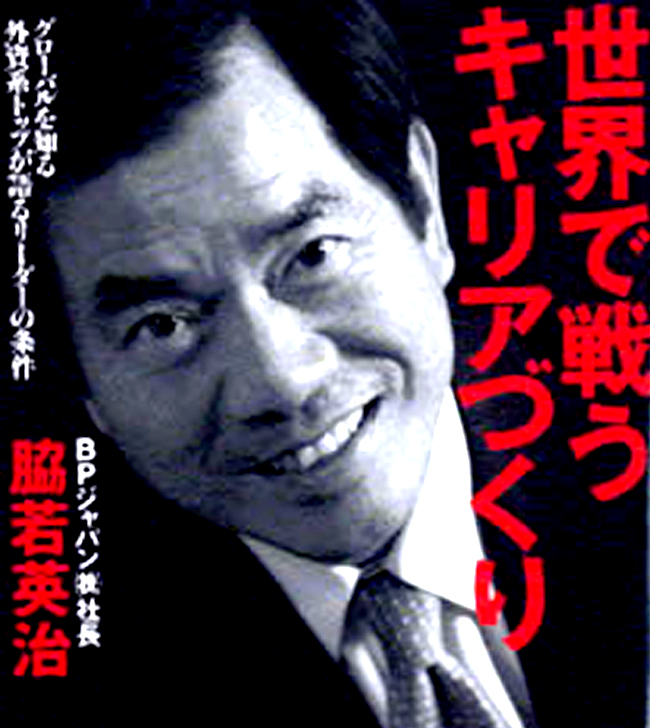 Date: Monday 27th June 2011 (6.45pm – 8.30pm)
Venue: Crane & Tortoise (Tsurukame), 39-41 Gray's Inn Road, London WC1X 8PR
Fee: £10 for Japan Society members and guests (booking required), Pay bar with buffet
Deadline for bookings: Friday 24th June 2011
Japan Society members are invited to informal drinks with Eiji Wakiwaka. Mr Wakiwaka was formerly the President of BP Japan, CFO for BP Apac, and Business Development Manager at BP Global Gas. He is also a Harvard Business School Graduate and has recently published a best selling book in Japan. He is currently working for the Clinton Foundation as part of the Clinton Climate Initiative (CCI) which aims to create and advance solutions to the core issues driving climate change.
The talk will draw on Mr Wakiwaka's business experience in the UK and in Japan and afterwards guests will have the opportunity to meet and talk with him informally. There will be a buffet available after the talk and guests can order drinks from a pay bar with an option to stay on for dinner if they wish.
To reserve your place, please contact the Japan Society office on tel: 020 7828 6330 or email: events@japansociety.org.uk.