Youth Entrepreneurship in Japan and the UK: New hope for 'desperate societies'?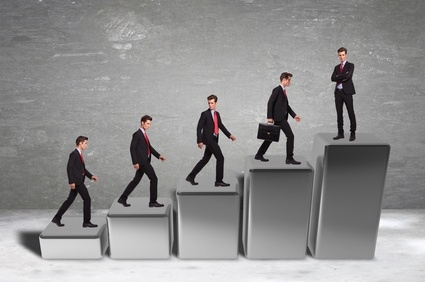 Amid gloomy news about deepening youth unemployment and increasingly precarious labour conditions, entrepreneurship has been highlighted as an alternative career path for today's young adults in both Japan and the United Kingdom. There seems to be a general consensus — or at least a widely shared hope — that more entrepreneurial activity by the young will lead not only to more jobs and greater opportunity, but also to more economic growth. Social entrepreneurship and innovation are also increasingly cited in high-profile books and proposals that consider ways to enhance national dynamism and well-being.
Puzzlingly little, however, is known about the ways in which young people get involved in entrepreneurship in practice, and few policy-makers or academics appear to understand how such involvement could be effectively supported via public policy, educational institutions or intermediaries. In order to address these conundrums, this session brings together two leading researchers of youth entrepreneurship in Japan and the United Kingdom. They will critically contrast the images of youth and entrepreneurship that prevail in these two societies with observed realities and practices, challenging us to reconsider the key structures, meanings and conditions that mediate young people's involvement in entrepreneurship. Can youth entrepreneurship truly serve as a source of hope and vitality for our affluent but 'desperate' modern societies? Or are we mistaken to place high expectations on young entrepreneurs without supporting their activity at a level commensurate with these expectations.
Contributors: Noritoshi Furuichi, Stephen Miller, Dr Tuukka Toivonen (Chair)
Date: 17 October 2013, 6:00pm
Venue: Daiwa Foundation Japan House, 13 – 14 Cornwall Terrace, London NW1 4QP
Tel: 020 7486 4348
Email: office@dajf.org.uk
Web: http://www.dajf.org.uk
Organiser: The Daiwa Anglo-Japanese Foundation