'10 chosen Korean Food' for Pyeongchang Olympic to attract Foreign Guests
Yoon Sook-Ja, Chairman of the Korean Food Foundation, has been in training at Pyeongchang, Jeongseon.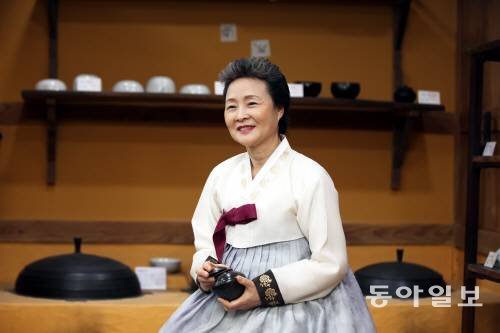 Is there another thing that captures the hearts of the foreigners besides Korean Food?
The Korean Food Association Chairwoman, Dr. Suk-ja Yoon (69), who is the head of Globalization of Korean food who's heading the announcement of how light and gentle Korean food is. The roast that is buried behind the ceremony feels deep like Kimchi.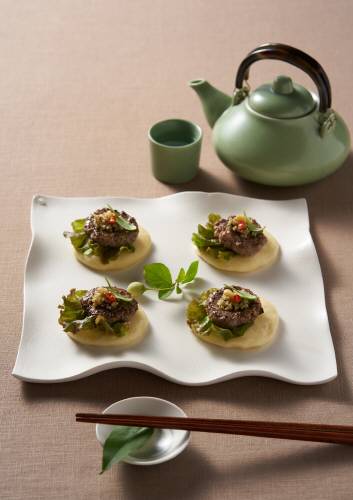 When they started to spread the improvement of Korean Food, that doesn't mean that they're not making Fusion Dish for the foreign tourist/guest. In Line with Pyongchang Winter Olympics next year, they'll be making delicious Korean Foods for the guests.
"The experts will choose 20 dishes out of 100 Korean Dishes, and there I will choose the top 10 dishes that the World would love and that will be the 10 Korean Dishes that we'll serve."
You'll see the top 10 Korean dishes as a Korean Food at a glance but it will be something different. In contrast to the traditional Korean-style pancakes, which are stacked on the 2nd and 3rd layers, so you can feel the taste of Korea by itself.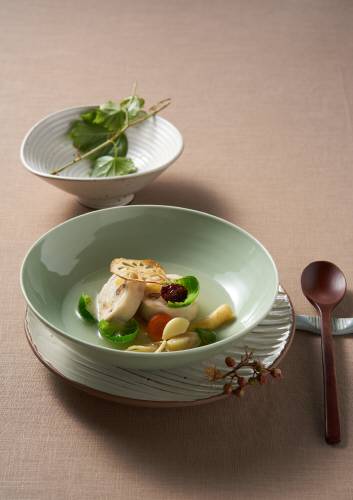 "To eat Samgyetang, you have to eat it to the bones, it is a little uncomfortable for foreigners. So I did not put out a whole chicken, I only put the flesh, the glutinous rice and ginseng on it. So that you can get in the bite." It's called Rolled Chicken Soup.
The 10 Korean dishes are divided into stock, corrosion, and dessert. The stock include the roasted Roasted Rice Bowl, Buckwheat Potato Bibimbap, Mushroom Corn Kernels, and Side Dish Vegetable Glass Noodles, Modern Bulgogi, Dangun Xinhwa, Samgyetang Roll, Nutritional Beef Rice Croquette, Triple White Kimchi and a Dessert.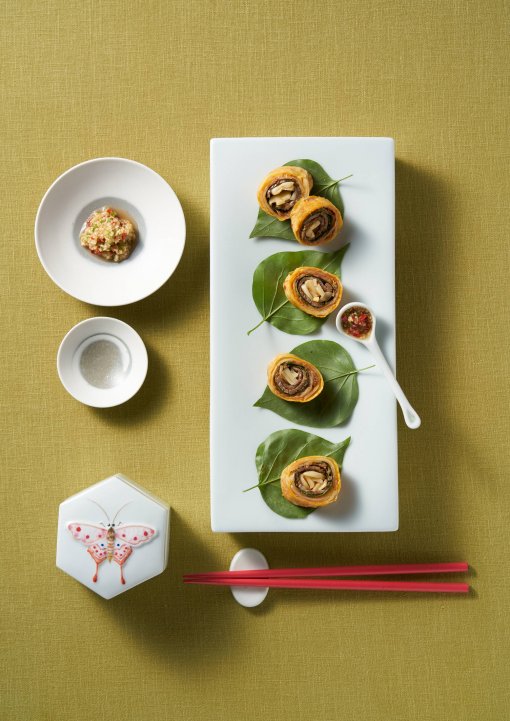 The name Dangun Shinhwa is really fun. Chinese cabbage kimchi, Garlic with seasoned Beef wrapped into bite size. It was taken form Dangun Myth, it's a story of a man who became a bear who eats mugwort and garlic.
The variation was good. Dr. Yoon made 10 Korean Dishes at 'Madrid Fusion 2017' held in Spain last month. The Foreign Chefs stated that it was "Amazing!" The Asahi Shimbun Newspaper said last October 10 that it is a food that tourists can easily eat.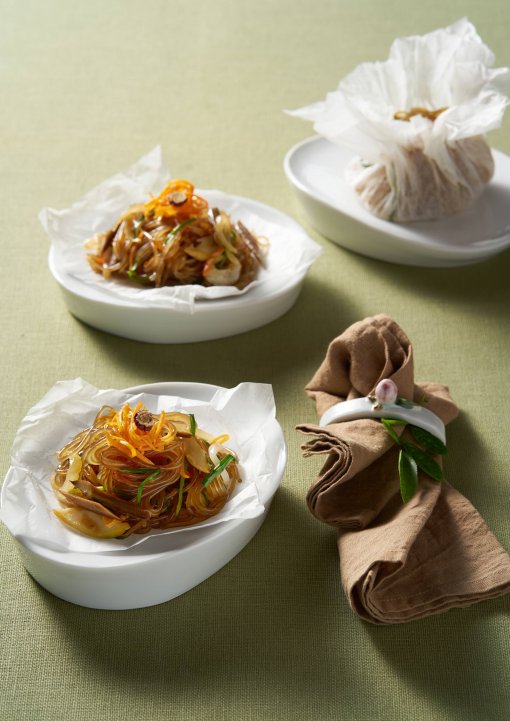 The Korean Food Foundation plans to provide recipes to overseas Korean Restaurants in order to distribute the 10 dishes. In October, they plan to participate in 'New York Wine and Food Festival' and host a Food Olympics before the Pyongchang Winter Olympic. In order to make it easier for foreign guest that will come to Korea for a visit. They will also have training courses for next year's excellent Korean Restaurants in Pyongchang, Jeongsun and Gangneung. The top 10 dishes are wonderful, but it is also an opportunity to show the creativity of Korean Food.
Dr. Yoon also insisted that, Korean Food should be changed from the beginning to a luxury that is loved by the world like Japanese Sushi, "In our Food Culture, there is a virtue of modesty to say that there is nothing to be done even if the staple food is broken. I think that if the food is given to a foreigner, it will not be considered as an expensive food."
Dr. Yoon has been studying Korean Food for the rest of the year and thinks that the Pyeongchang Olympic and the development of Korean Food will be the best opportunity to Globalize Korean Food. Hoping that the 10 chosen Korean Food will become an introduction to the more widespread recognition of Korean Food as a Cultural and Tourism Product.
Article courtesy of Ki-jung Koh
Paraphrased by Saab Choi