Shining the Light on Corporate Behaviour – codifying and measuring Business Ethics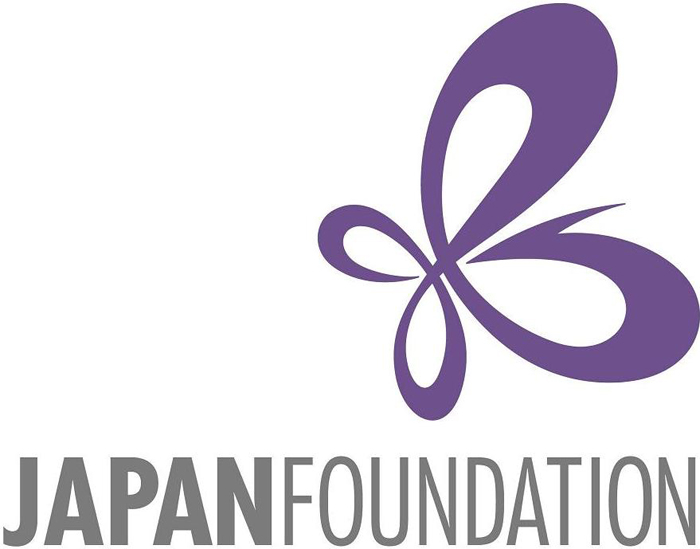 Date: 29 September 2011 from 6.30pm
Venue: The Japan Foundation, Russell Square House, 10-12 Russell Square, London WC1B 5EH
Since 2008, the attitude of the general public in this country towards business, especially banks, has not been favourable – how can businesses recover public trust in their practices and ensure that integrity and honesty are embedded into their corporate culture? Simon Webley will explain why increasing numbers of companies, those that are publicly-listed as well as smaller companies, are establishing manager-led business ethics policies. Co-speaker, Arisa Kishigami, will then describe how the FTSE4Good series have developed over the last 10 years from indices to ESG (Environmental, Social, Governance) Ratings, serving as invaluable, transparent and measurable tools for responsible investors.
Simon Webley is Research Director at the Institute of Business Ethics. Established in London by business in 1986, the Institute acts as a focal point for the study and propagation of good business practice. It is a registered charity providing help and advice on the application of ethical values throughout an organisation. Simon has published a number of studies on business ethics, the more recent being Corporate Ethics Policies and Programmes (2011). In 1995, he was the rapporteur for the high level consultation that produced the Interfaith Declaration on International Business Ethics. Simon is a member of the International Chamber of Commerce's Commission on Corporate Responsibility and Anti-corruption and the British Standard Institution's Anti Bribery Standard Panel.
Currently an Executive in Responsible Investment at FTSE, Arisa Kishigami strives to ensure individuals, companies and investors are all given appropriate tools and incentives to contribute to a long term sustainable society. Arisa manages the global corporate engagement programme for the FTSE4Good Index Series, and has played a key role in the development of the new FTSE4Good ESG Ratings service. With her Japanese background, Arisa is particularly active in advocating the role of responsible investment and corporate engagement in the Asia Pacific region, and facilitates external stakeholder dialogue with consultants, academics, associations, and government institutions in and beyond Japan.
Organised by the Japan Foundation and Links Japan. Supported by the Embassy of Japan, Japanese Chamber of Commerce and Industry (JCCI) in the UK, the Japan External Trade Organisation (JETRO) London and the Japan Europe Entrepreneurs Forum.