2012 K-Pop Academy: The Application Window is now open.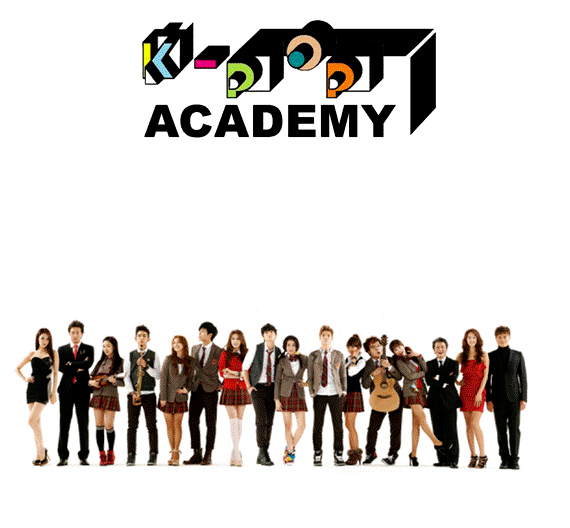 The Korean Cultural Centre UK will be accepting applications for the first courses of the "K-Pop Academy" from the 1st of February 2012 10am to 12th of February 2012 5pm (application forms received outside of the application window will not be accepted).
In order to cater to the K-Pop fans' diversified needs for Korean culture, the new K-Pop Academy of 12 weeks provides a variety of on-the-spot experience study through Korean traditional and contemporary cultural education.
Now we recruit 30 K-Pop fans who are keen to learn Korean Culture with Professionals in Korean Cultural industries.
for more details please click here