Akiko Ono with London Chamber Orchestra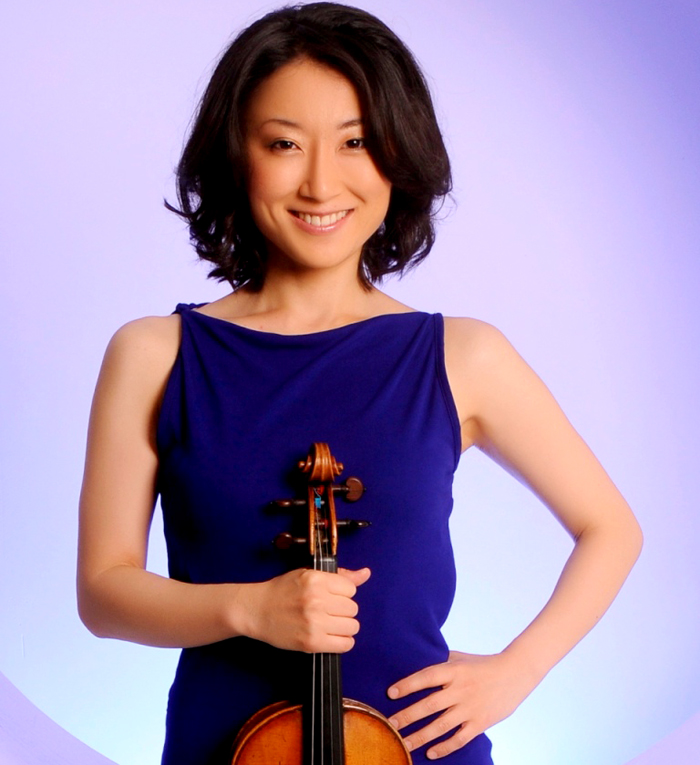 Date: Friday 21 October, 2011 (7.30pm)
Venue: Cadogan Hall, 5 Sloane Terrace, London SW1X 9DQ
Box Office: 020 7730 4500
Tickets: £25, £20, £10
London Chamber Orchestra
Christopher Warren-Green conductor
Akiko Ono violin
Programme:
FINZI: Romance
MENDELSSOHN: Violin Concerto
BEETHOVEN: Symphony No. 4
The London Chamber Orchestra and Christopher Warren-Green are joined by Akiko Ono for Mendelssohn's Violin Concerto. This popular and innovative concerto was one of the earliest of the Romantic period and influenced many other composers of the time.
The concert begins with Gerald Finzi's light-hearted, yet richly warm, Romance, and finishes with Beethoven's Symphony No. 4. Described by Schumann as "a supple Greek girl, standing in between two giants from the West", the symphony was chosen by Mendelssohn for his first concert as conductor at the Leipzig Gewandhaus.
This concert is in aid of the victims of the Japanese Earthquake, Tsunami and Nuclear crisis. MOMIJI and the British Red Cross are working together to give this vital support.